Real-time Visibility Powers Smart Businesses
Manage travel and expenses all in one place—with a connected card at the center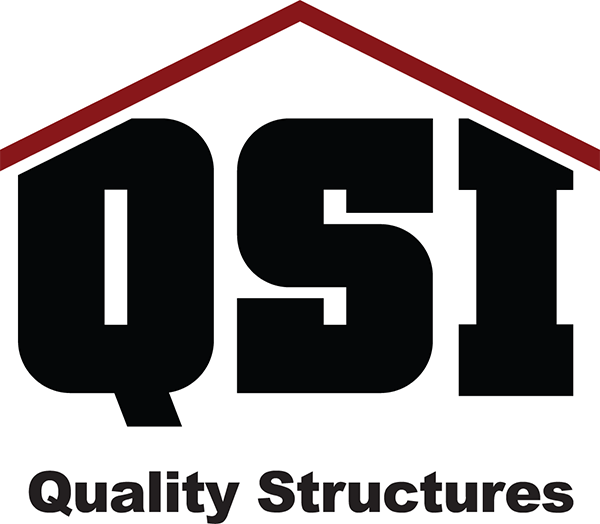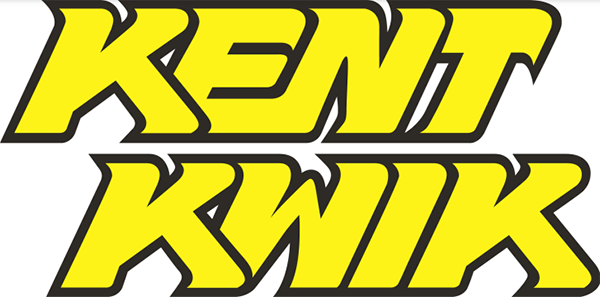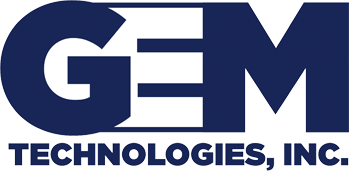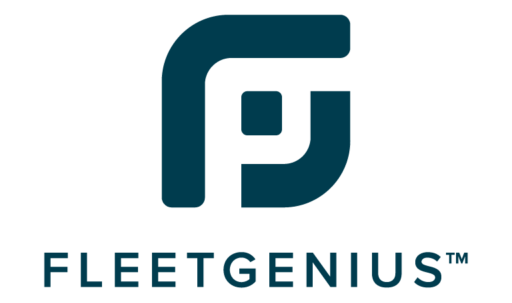 Upgrade the Way You Expense
Streamline employee spend with Center—a complete, connected corporate card and expense management solution. Save days on month-end close, boost compliance, and uncover insights for more data-driven decision making.
The solution is fast, intuitive and similar to the tools I use for personal travel, providing a full inventory of booking options.
AMAROK
Everyone at the company loves Center. It cut five days off of our old book closing time!
Statewide Materials
My old month-end process was a nightmare. I was always chasing people down for receipts, and it took at least a week, if not more. I am thrilled about our new process! Since switching to Center, the time spent to close the books takes ONE DAY.
Museum of Glass
Empower Your Teams with Real-Time Data
Expense management shouldn't weigh your business down. Unlock new levels of productivity with Center.
See employee spend as it happens, including off-platform spend. Dynamic policy controls drive the right behaviors and strengthen fiscal culture.
Real-time data keeps budgets on track and enables better, data-driven decisions.
No more hunting down receipts weeks later. Your on-the-go teams will love on-the-go expense submissions.
Easy Implementation. Endless Value.
Our best-in-class deployment experience ensures a smooth and seamless rollout while keeping your time investment to a minimum—all at no cost to you.
Finance & Accounting
Close the Books Faster
Automate expense processing to speed month-end close. Reduce time spent on coding, posting, and reconciliation.
Controller
Elevate Your Team's Impact
Level up your accounting organization by automating manual tasks and free up time to focus on strategic initiatives.
Employees
Deliver a Better Experience
Cross monthly expense reports off the to-do list, forever. Just snap a photo of the receipt and click submit.
C-Suite
See the Big Picture Immediately
Get exactly the information you need, when you need it—no waiting for reports. Zoom in or out to the right level of detail.