Worried About Staff Burnout and Retention? Automate Manual Tasks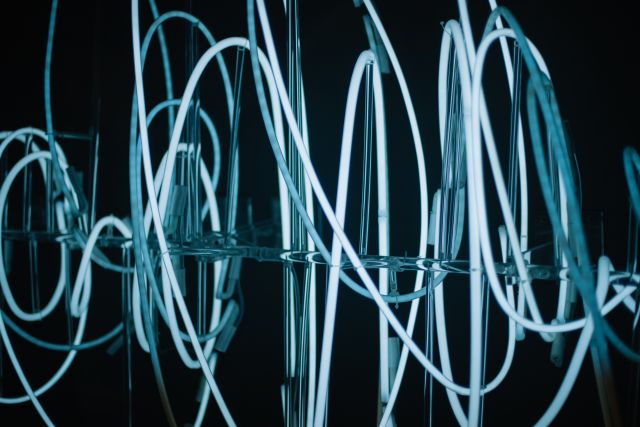 CFOs worried about staff burnout and retention? Automating time-consuming manual finance tasks is a great way to guard against employee burnout and turnover while boosting productivity.
A common concern of today's CFO is how to boost the finance team's efficiency and productivity without worsening employee burnout and turnover. Adding staff is rarely a viable option, which points to upgrading tools and technology.
Make work more engaging
One of the beauties of software is that it can free up employees to do more thought-provoking and enjoyable work. Consider all the time-consuming manual tasks that can get finance teams bogged down—tedious data entry in Excel, reconciling corporate credit card expenses for the month-end close, prepping for the year-end audit. The right technology can eliminate these tedious tasks, improve your employees' lives, and boost productivity at the same time.
Attract the right talent
The applications you choose to use in your organization can have an impact beyond your team's day-to-day life. The job market is hotter than ever, and candidates can afford to be choosy about the types of tools they want to use, and the type of environment they want to work in (or not). If your tools are clunky or outdated, you'll have a harder time attracting and keeping the talent you need. Put simply, your finance tech stack matters more than ever
Build digital skills
The pandemic has accelerated the pace of digitization—companies increasingly regard digitization as an investment in their own future. Modernizing your tech stack helps your team build critical digital skills and be more involved in strategic business decisions. Accounting Today posted their "5 financial reporting issues to keep an eye on" and changing technology made the list. Check out this snippet from the article:
"As technology advances, companies should thoughtfully plan how to move important financial data to cloud-based platforms. Effective financial data processes and controls are key to maintaining integrity in the reporting process. Companies with sound processes for transferring important data to new technologies will benefit in 2022 and beyond."
Accelerate time to value
The best part is that making a change is easier than ever. Compared to legacy systems, modern applications like Center are far faster to deploy and demonstrate value. With Center, you can get your whole team up and running with a customized solution in a matter of days or weeks, not months.
Want to see how Center can help keep your finance team energized and engaged? Sign up for a personalized demo.
Photo Credit: Clem Onojeghuo