No More Expense Reports
Cross expense reports off the to-do list, forever.
Just snap a photo and submit.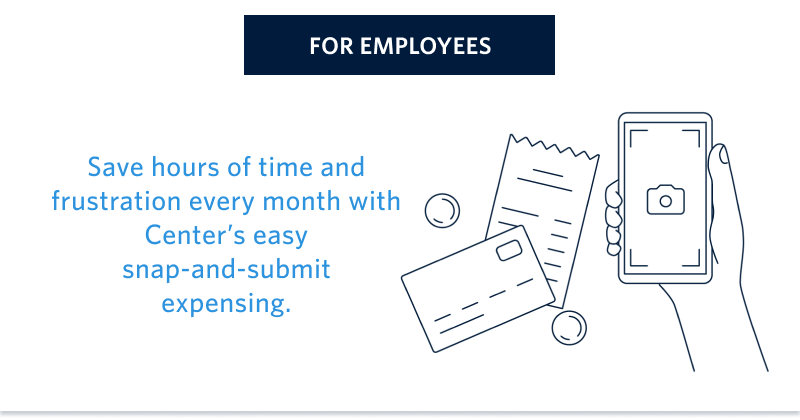 A Simplified, Smarter Expense Process for Employees
CenterCard® and Center® Expense, Center's expense software, empower employees to make purchases without the burden of waiting for reimbursement or filling out expense reports.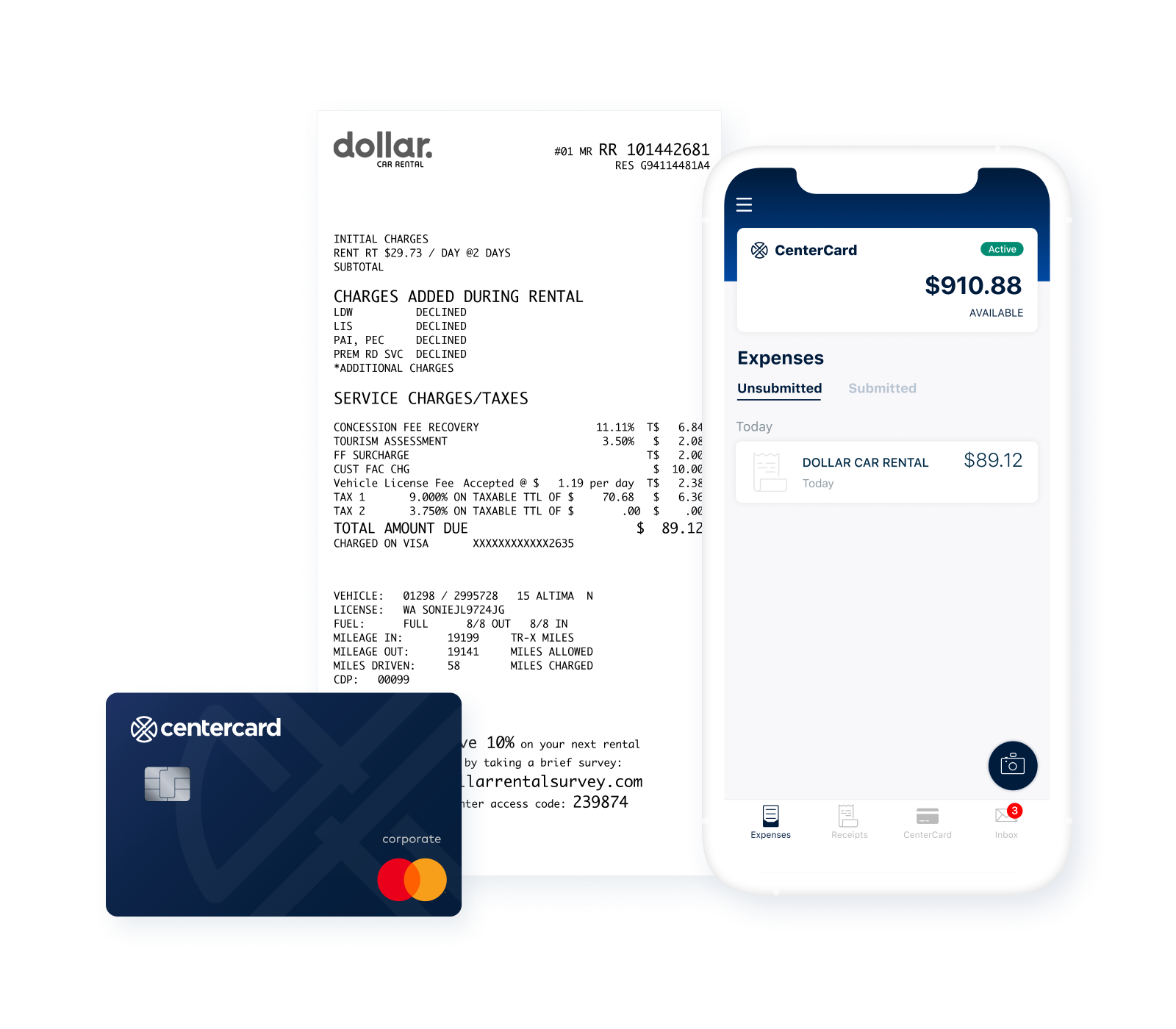 Snap-and-Go
Capture expense information automatically with the Center mobile app. Snap a photo of a receipt, fill in the details, and you're done in seconds. Submit anywhere, anytime.
Automation that Works for You
Center Expense automatically matches email receipts to transactions, captures purchase details, and auto-categorizes expenses, to save valuable time and reduce errors.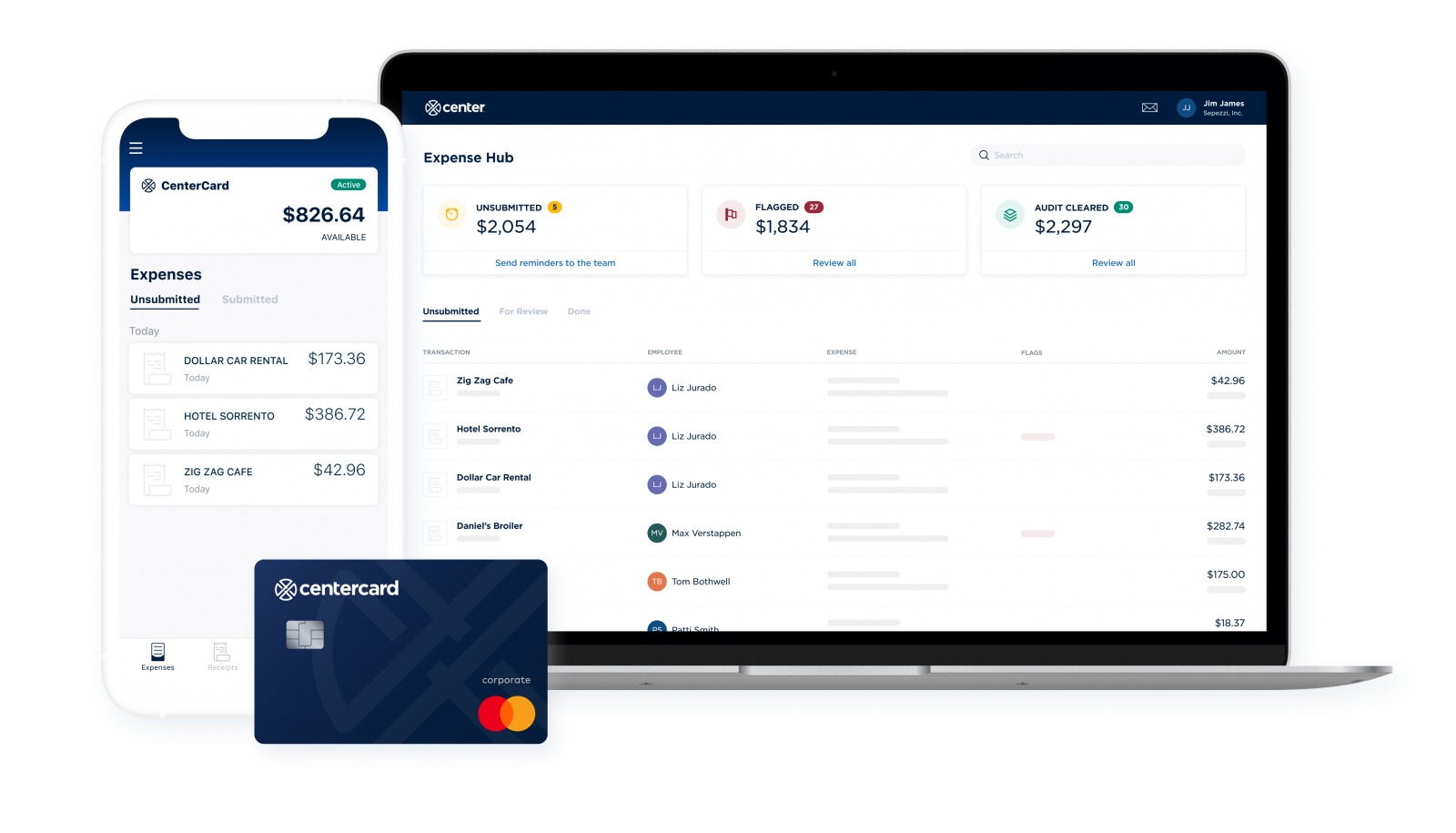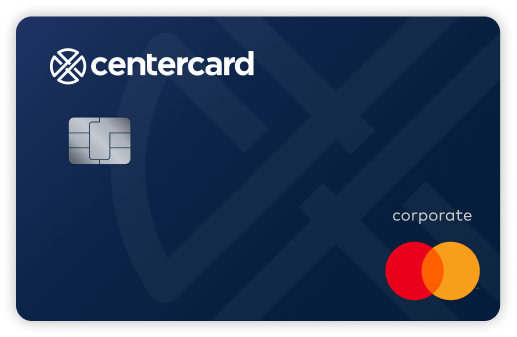 Use with Confidence
Use CenterCard® for business expenses anywhere that accepts Mastercard.® CenterCard includes fraud coverage, travel insurance, and 24/7 support.

"I love how quickly you can report expenses. I can take a picture immediately after purchase, throw away the receipt, and be done with it."
Danielle, Centercard User
Manufacturing
Center for Your Whole Team
Everyone benefits from the clarity of real-time data.
CenterCard® + Center® Expense
Puts the Power of Real-Time Data at Your Fingertips
Center is perfect for businesses who need robust and flexible expense management software combined with excellent customer support and simple, clear pricing.
Center is a corporate credit card and user-friendly mobile app directly connected with integrated ML-powered expense management software. It offers real-time visibility and reporting, dynamic workflows, and easy customization.