Center Tops G2 Report for 8 Consecutive Quarters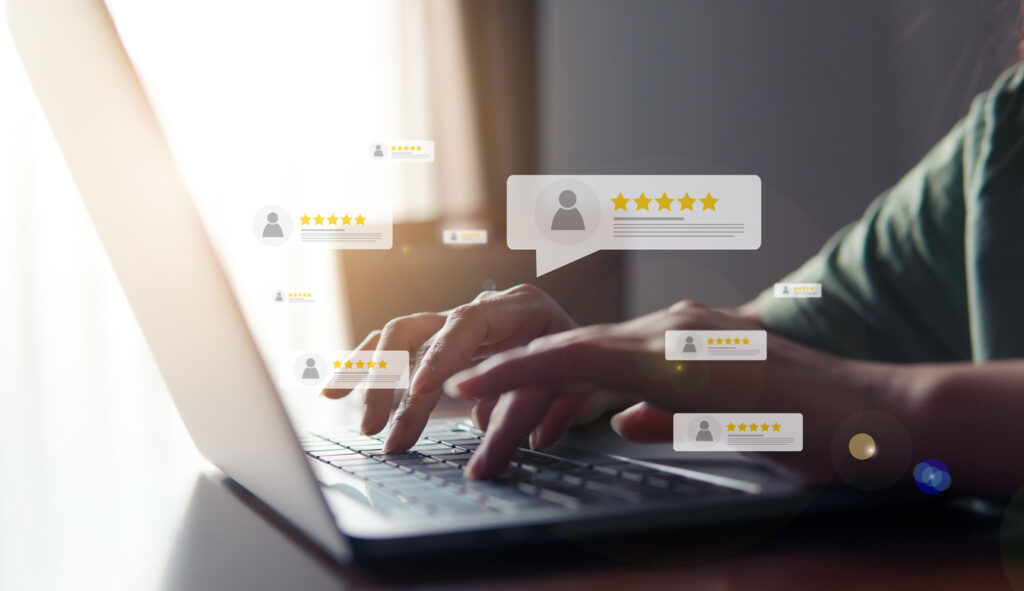 We are delighted to announce that Center has been recognized as a leader in the G2 Fall 2023 Report. We secured top positions in the categories of Spend Management, Expense Management, and Travel & Expense. This is a testament to the trust bestowed upon us by our valued customers. We are humbled to continuously be recognized amongst the industry's leaders in this influential report. This marks the eighth consecutive quarter where Center has been prominently featured as a leader.
In the G2 2023 Fall Report, Center also garnered numerous other notable accolades, including Easiest Setup, Best Relationship, Easiest to Use, and High Performer.  
Let's not rely on our own words; here's what some of our customers have to say about their experiences with Center: 



If you're not familiar with it, the G2 report stands as one of the most reputable and dependable resources within the software industry. It helps millions of business professionals make well-informed decisions when selecting software solutions for their organizations.
At Center, we are constantly striving to improve our product and provide our customers with the best possible experience. We are grateful for G2's recognition. We look forward to continuing to provide businesses with a corporate card and connected software solution that gives them real-time visibility into all employee spending, automates the traditional expensing experience and cumbersome accounting tasks, and ultimately provides finance teams with the controls and data needed for optimal decision-making.
If you'd like to find out more about how modern spend management tools can empower your team to do more, schedule a personalized demo today.