Careers
Reimagining spend management
Come Build with Us
At Center, we're not content with incremental change; we're leading a sea change. We have a passion and ambition to transform employee spend management with a more configurable, extensible, and intelligent solution. We're making new levels of efficiency and ease possible for businesses, and we're rewriting the rules (and the code) to do it. If being part of an exciting vision and a once-in-a-generation tech evolution is for you, let's talk.

Unlock Your Potential
At Center, not only will you never have to fill out another expense report, you'll free other hard-working professionals from the drudgery and frustration of outdated, paper-heavy processes, forever.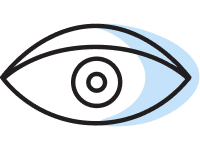 Big Vision
Spend management is foundational to every business, and it's ripe for innovation. We're rebuilding workflows and processes from the ground up and reimagining the whole finance function to help companies unlock new levels of productivity and excellence.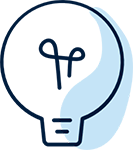 Opportunity for Impact
Forging the future means countless opportunities to reinvent, from the tech stack at the heart of every business to new ways to sell, scale, and accelerate customer success. We're leaning into exciting challenges like embeddable payments, no-code configurability, and consumption-based business models.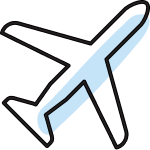 Exciting Momentum
We have a passionate and experienced
leadership team
, with top talent from SAP Concur, Microsoft, Amazon, Docker, and Apptio.
We've raised more than $110M to date and we're energized to continue transforming the way businesses manage spend.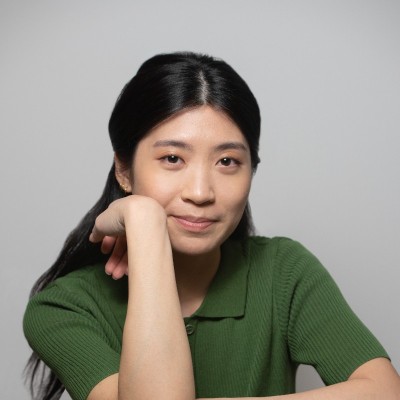 "I was looking for a small, growing team of PMs and designers focused on giving their users the best possible experience. Throughout the interview process I could tell that UX was valued at Center, and I felt this was a place where I could grow my career."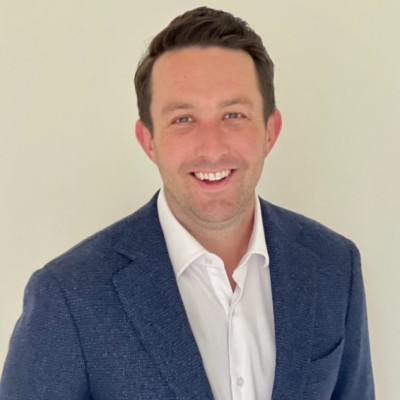 "My daily expectation is to work hard and laugh a lot. In nearly 3 years at Center, I've yet to be disappointed. The types of people who thrive here are customer obsessed, proactive, and have tremendous ownership. Best of all, what we're building is positively impacting customers, saving them time and helping them focus their productivity on building business value."
Senior Director, Revenue Enablement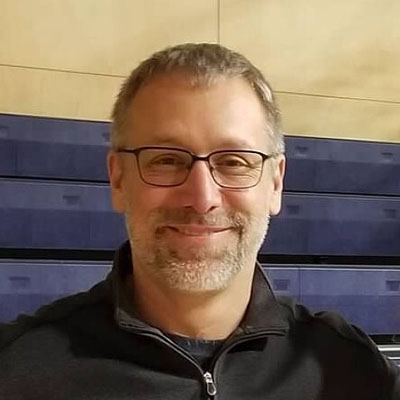 "At Center, our work makes a difference. We're simplifying the way people spend money on behalf of their businesses, and we provide timely and useful visibility into that spending. It's an exciting opportunity to build a business from the ground up."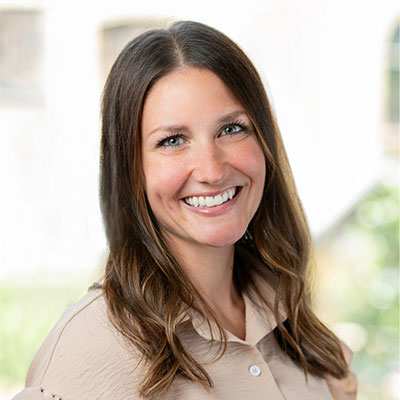 "The best part of my job is working with colleagues across functions. Center invests in technology that makes collaboration seamless, and everyone goes the extra mile to help one another. Collaboration has expanded my professional knowledge and allowed me to build stronger relationships on a personal level, making work feel even more rewarding."
Senior Director, Account Management

Our Culture
We are building an industry-defining business, which means setting a new standard for technology innovation, reinventing economic models, and reimagining how work happens. Our goal is to unlock transformational value for our customers, our investors, and our team. To achieve this, we embrace a set of simple, timeless operating principles designed to continually focus and energize us.

Detail Orientation
We pay attention to details and focus on excellence in execution to deliver results. We are resourceful and efficient, operating with a sense of urgency.

Intellectual Curiosity
We seek to understand more deeply and develop new ideas that drive positive impact. We take action to continually improve our product, our processes, and ourselves.

Mental Agility
We are adaptable, open-minded, and quick to learn. We think critically and contextually and demonstrate good judgment.

Functional Excellence
We value best-in-class capability across every discipline and believe in building collaboratively and respectfully. We work as a team to deliver for our colleagues, customers, and company.

Ownership
We act like owners and seek to make the best decision for the business. We value disciplined growth and don't sacrifice long-term value for short-term results.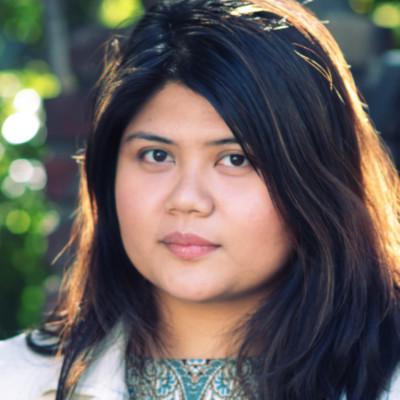 "When I interviewed, it was clear that people choose Center because of the leadership, the company direction, and the values, which align with my own. We're all aiming for growth, but we focus on making it sustainable."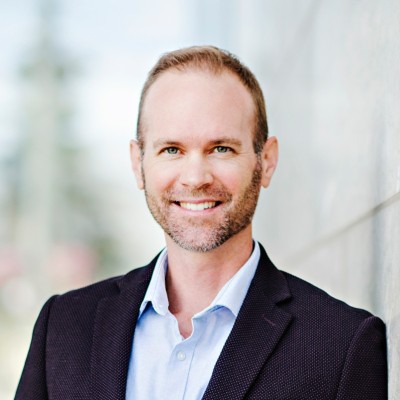 "Center is focused on long-term success—for our business, employees, and customers. That perspective shapes the decisions, investments, and partnerships we undertake. The result is a culture that avoids short-cuts and promotes sustained improvements towards strategic goals."
"When people ask me about my job, I always talk about our supportive culture and entrepreneurial grit. And how deeply committed we are to our customers' journey, continually increasing the value and innovation we deliver."
Business Development Representative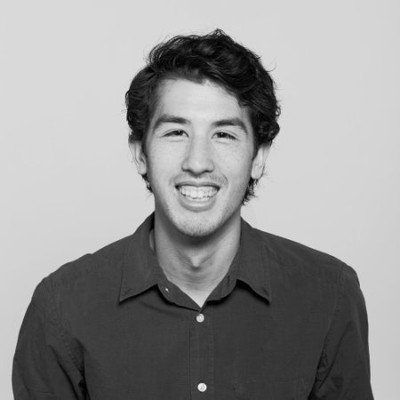 "The design team at Center is neatly integrated with the product team to help shape product direction. We prioritize consistent and open collaboration across engineering, marketing, customer success, and sales to listen, learn, ideate, and review features and solutions that deliver value and positively enhance the customer experience."

Building Our Culture Together
Joining Center is a unique opportunity to actively participate in building the culture our team wants. We are committed to a workplace where all employees have an opportunity to contribute to the success of the business and are valued for their skills, experience, and unique perspectives. This commitment is embodied in the way we do business—and it makes our business better.

Employee Resource Groups
Our first employee resource group, LGBTQ Pride, advocates for LGBTQ employees, hosts internal events, and coordinates volunteering opportunities. Have an idea for a new employee resource group? Come build with us!

Center Culture Club
The employee-led Center Culture Club grows and evolves along with our company. Our mission is to create a cohesive culture that is: Engaged, Inclusive, Active, Fun, Bonded. Three subgroups focus on Onboarding, Career Development, and Team Building. We strive to do a volunteer event and a fun event each quarter.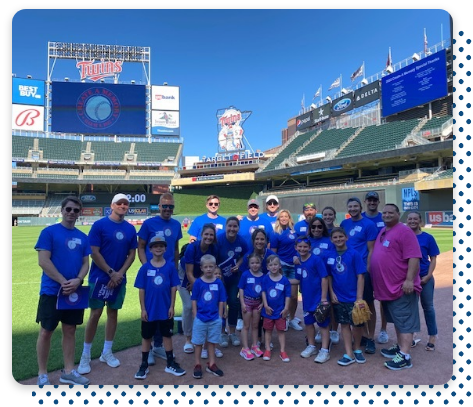 Team Center volunteered to help give 400+ Minneapolis youth an opportunity to play baseball at Target Field at the Create a Memory Foundation's annual event in August 2022.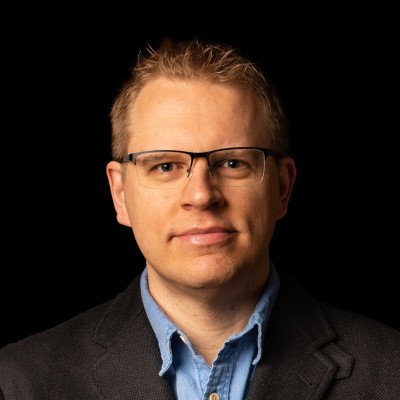 "When I interviewed with Center, I was impressed that the team was interested in me. Not just my ability to write code, but me as a person and what my personal experiences could bring to the team….There are many things I love about Center's culture, including normalizing cameras-off meetings and weekly trivia over Zoom, but the most important to me is our overall focus on a healthy work/life balance."
Principal Software Engineer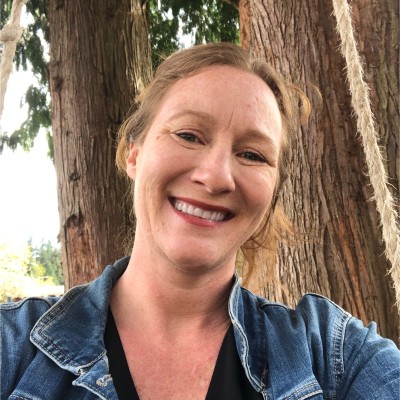 "I feel fortunate to be a part of the Center community, where I can not only continue to grow but where I can comfortably be the best version of me. Thank you Center!"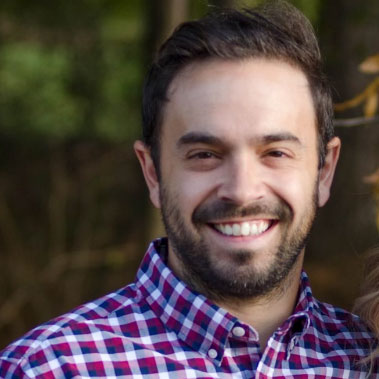 "My favorite thing about Center is the massive impact that every team member can make on a day-to-day basis. We're in a stage of growth where our opinion truly matters. You really feel like you're part of something great, and it's very rewarding."
Director of Product Management

Benefits and Perks
Center offers a comprehensive benefits program and the flexibility you expect.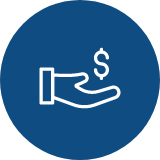 Competitive Compensation
Competitive salary and bonus program, 401k program, employee profit sharing program, flexible spending account options, and pre-tax commuter and transit benefits with employer match.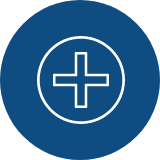 Comprehensive Coverage
Medical, virtual care, dental, vision, life, AD&D, and long-term disability, with 100% in-network preventive care options.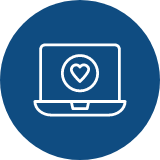 Mental Health and Wellness
Take advantage of Talkspace online therapy and a confidential employee assistance program to help employees and family members with issues like stress management, substance abuse, childcare and eldercare, and financial and legal assistance.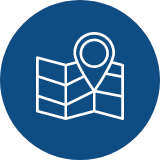 Flexibility
Flexible work schedule including remote work options, family leave and parental leave programs, and generous self-managed paid time off including paid sick days and paid holidays.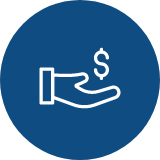 Office Perks
Great, pet-friendly locations in the heart of downtown Bellevue, WA, Minneapolis, MN, or wherever you call home. Enjoy stocked kitchens and onsite gyms with happy hours, group "think tank" sessions, and lunch gatherings.