Love Center?
Spread the word.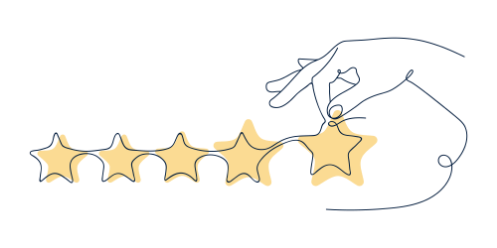 Reviews from our terrific customers (like you!) help us reach others like you so they too can find a little more satisfaction in their day jobs—we hope you'll share the love.
Whether using Center has helped take away that end-of-month headache or helped your company achieve greater financial visibility (or a combination of the two!), we hope your experience is worth sharing with a colleague, a friend, or a business associate.
To thank you for helping our business grow, whenever you refer a friend through our referral program, we'll give you a $200 Amazon.com gift card (or equivalent) per successful referral to Center.*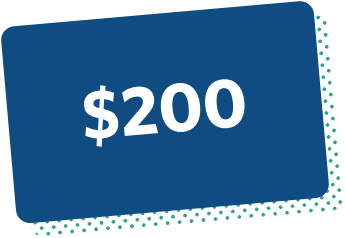 *A "successful referral" is defined as a referral or introduction that results in a meeting or discussion between a Center sales representative and a prospective customer that has, to the best of our knowledge and good faith determination, the ability to execute a buying decision on behalf of the prospective organization.