The Card at the Center of It All
Your employees make business purchases every day. When they use CenterCard® Corporate Credit Card, powered by Mastercard®, you can be confident you'll have the visibility, flexibility, and security you need.

A Card Your Whole Team Will Love
(Even Your CFO)
CenterCard integrates directly with Center Expense, helping everyone keep business running smoothly.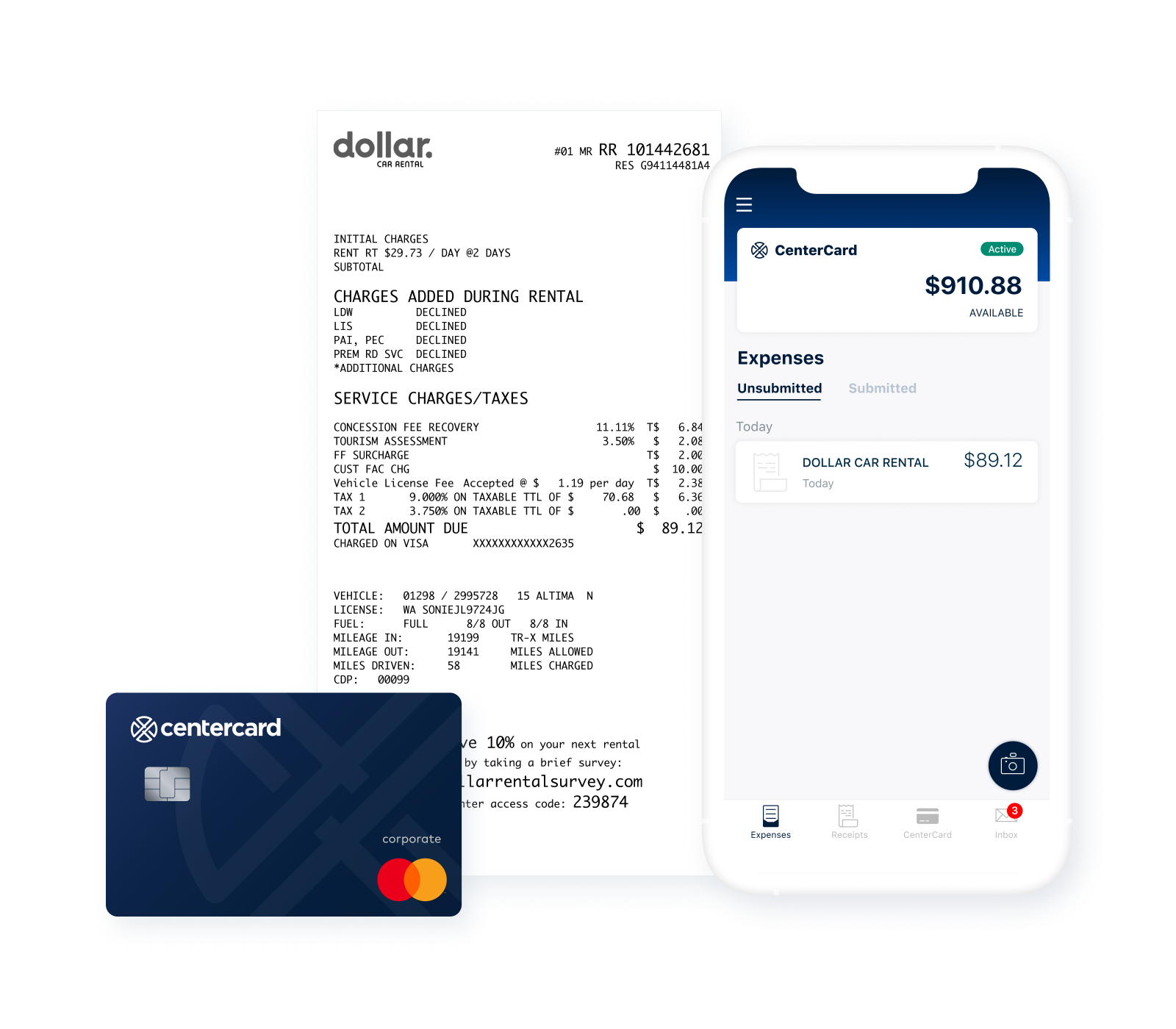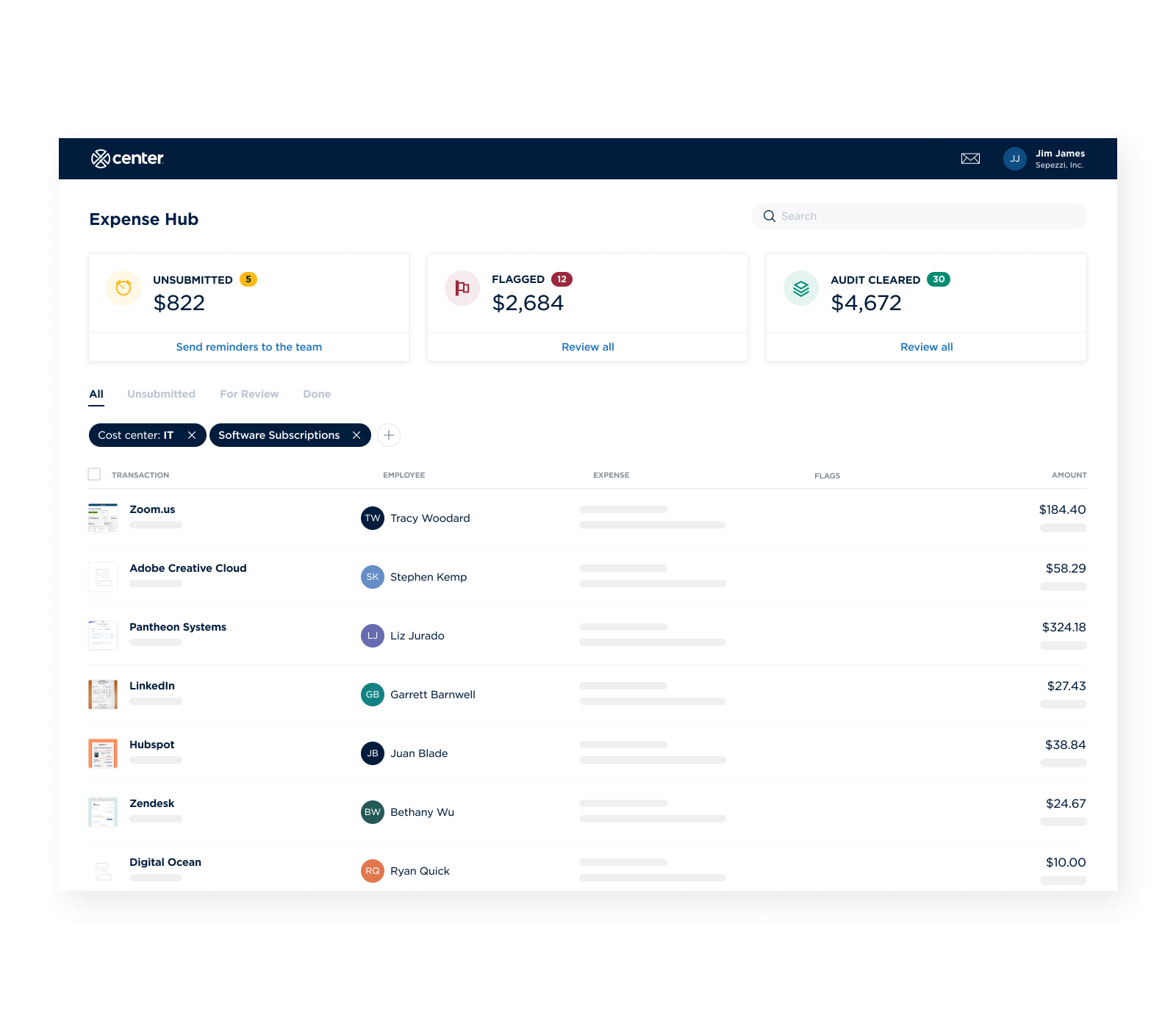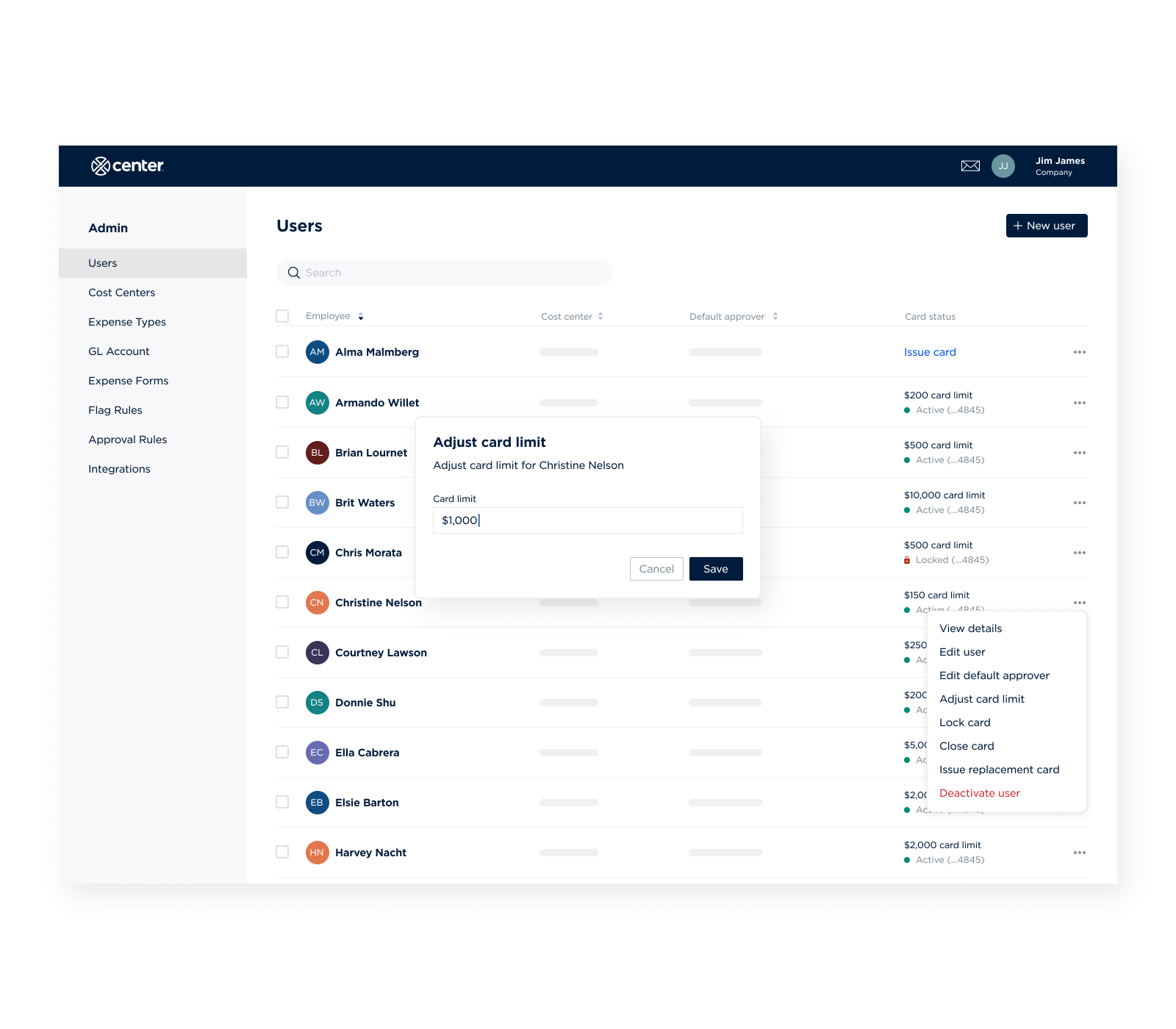 Use CenterCard for company purchases. No need to use personal cards or wait for reimbursement.
Automate card reconciliation, improve billable accounting, and monitor tough-to-track expenses. See all company spend as it happens, including unsubmitted expenses.
Build a strong
fiscal culture
and empower your team to stay on track with flexible controls and adjustable policy flags. See and analyze spend across the company with live analytics.
Travel Expenses
CenterCard for Business Travel
Empower employees to cover costs on the go without worrying about personal card limits and waiting for reimbursement.
Monitor travel expenses in real time and adjust course quickly if needed. Analyze top merchants, identify patterns, and stop wasteful spending.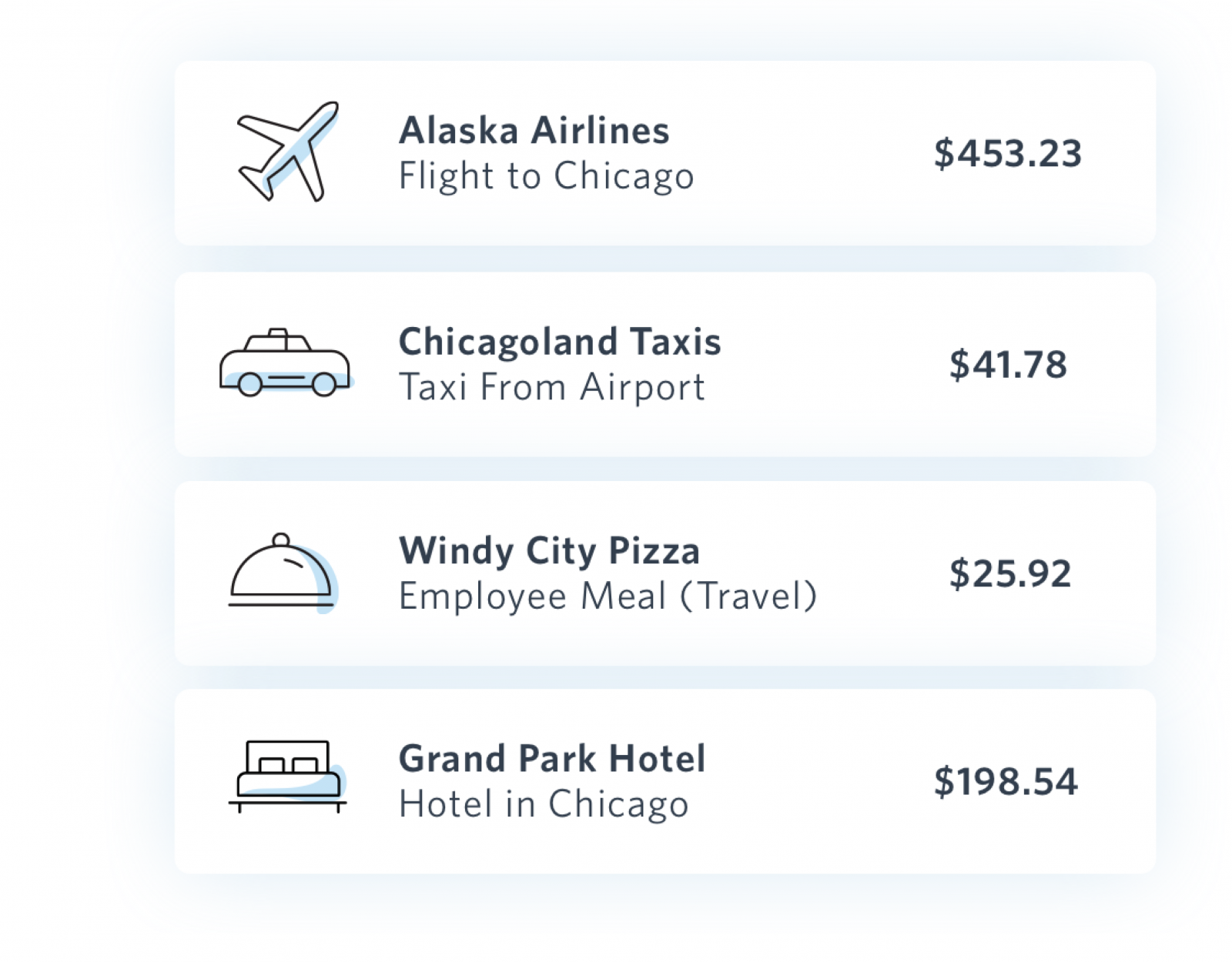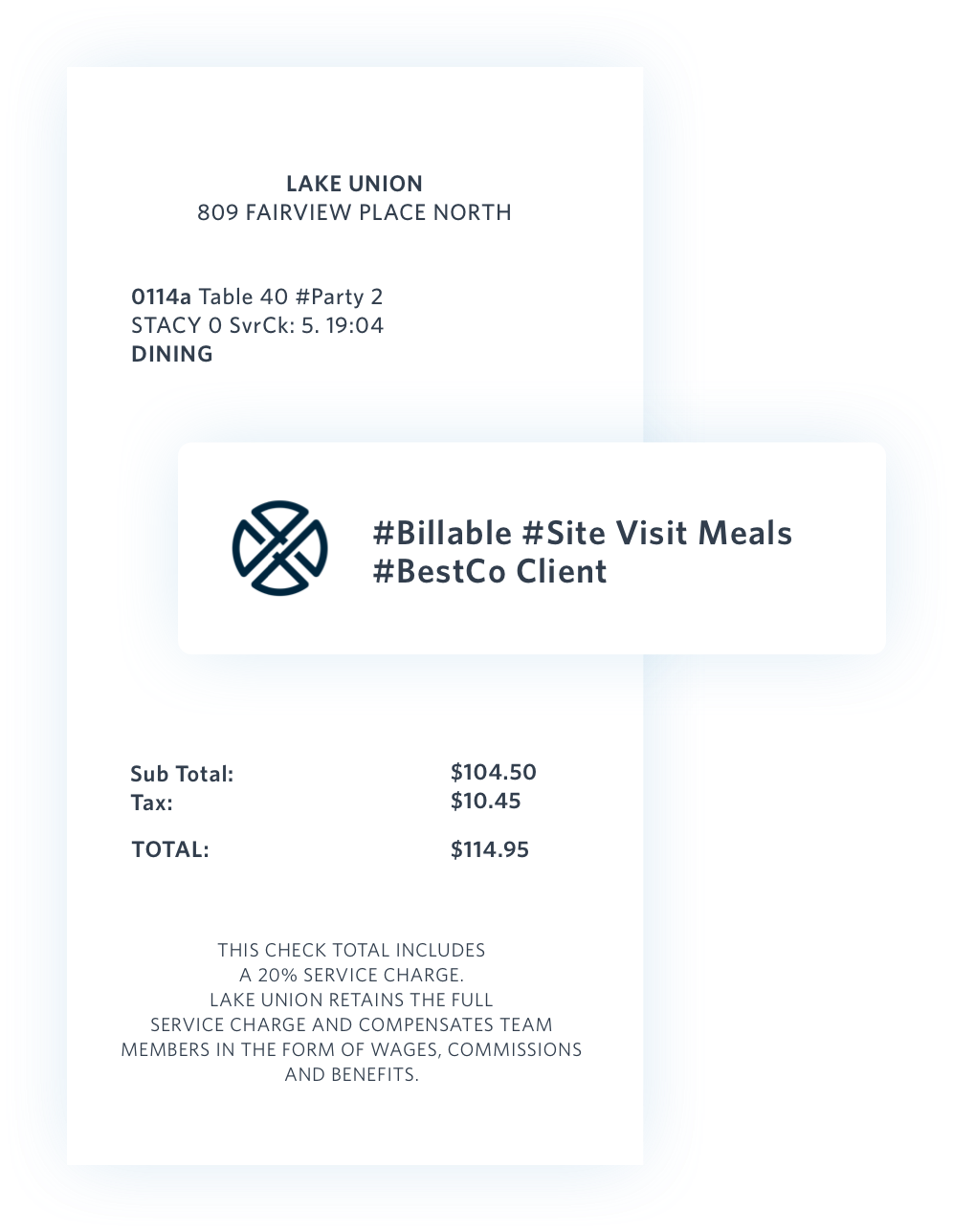 Billable Expenses
CenterCard for Client and Project Tracking
Rest easy knowing that project costs are on track and billable expenses don't slip through the cracks.
Easily flag individual expenses by project, client, job number, or grant with transaction-level detail and easily integrate them into your billing process.
Create a printable PDF with all relevant transaction details, approval tracking, and receipts.
See how Center makes tracking billable and project expenses easy.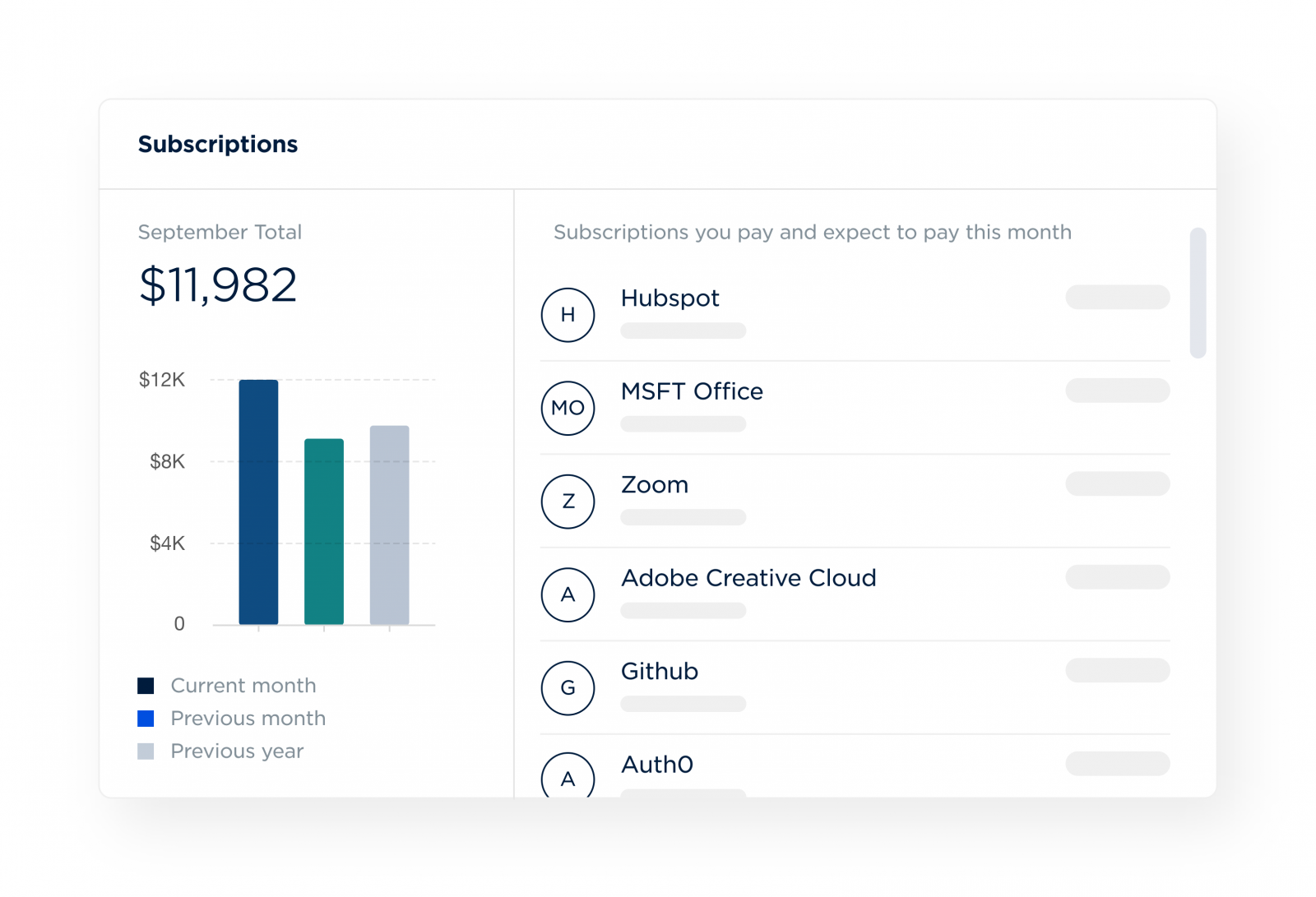 Get the Visibility, Flexibility, and Security You Need
It's easy. Get up and running in just a few weeks, with three simple steps.
Ready
Sign Up
Our team is standing by and ready to help. Set up a quick call to kick off the application process.
Set
Set up
Once your account is approved, quickly add cardholder names, link bank accounts, and order cards.
Go
Spend
CenterCard transactions immediately flow into Center Expense. Use the standard settings, or customize as needed.
Corporate Credit Card Program
Use CenterCard for business expenses everywhere that accepts Mastercard.
Employee and Purchasing Cards
Empower employees and teams with individual or department cards.
Flexible Card Controls
Set adjustable limits for each card, and lock cards not in regular use for security.
User-Friendly Admin Tools
Everything you need to set up and manage your cards, easily and flexibly.
Service and Support
CenterCard includes fraud coverage, travel insurance, and 24/7 support.
Full Integration with Center Expense
Get full visibility into spend as soon as it happens for efficient, accurate accounting.
INFOGRAPHIC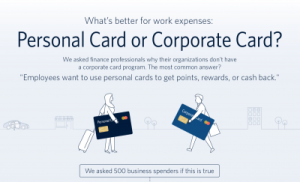 Do Employees Prefer Corporate Cards or Personal Cards?
We asked business spenders how they really feel about using personal cards for work expenses. The answer? It's complicated.
FEATURED
The Ultimate Guide to Corporate Cards
Find out how software-enabled cards give you the spend visibility and controls you need in today's economy.
Blog Post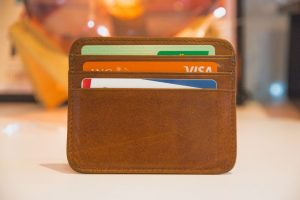 Why Do Companies Choose To Use Corporate Cards (Or Not)?
Financial decisions begin before money is spent. Our research revealed the benefits for companies who choose to use corporate cards—and the reasons some don't.