About Center
Shaping the future of spend management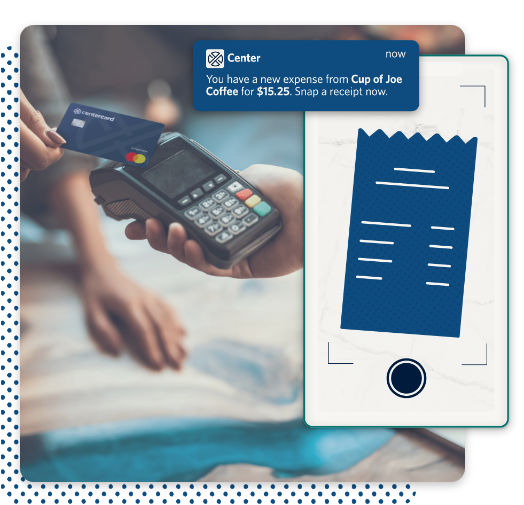 Expense software as a powerful lever for innovation? We say yes.
Think about it. Do you want your best minds muddling through expense reports and trying to figure out how they're doing against their budgets? If you're anything like us, you want your best minds focused on business priorities, not chasing receipts and struggling with outdated tools and spreadsheets.
We believe spend management should empower teams to do more and go further, not hold you back.
We've experienced first-hand how smart corporate spending can fast-track strategic growth and success. And we've seen what's possible when forward-looking teams have the information they need at just the right time and the tools to take action.
We know all this because we've dedicated our careers to thinking about it. Our founders shaped the first wave of spend management innovation, but they knew so much more was possible. They created Center to help businesses do more, dream more, and be more. To empower innovation with modern tools that transform spend management.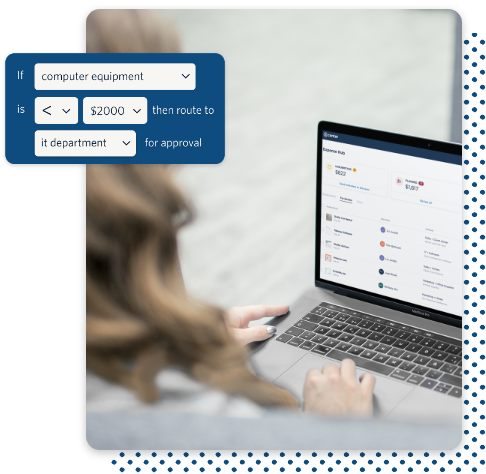 Our Leadership Team
We've brought some of the best innovators, builders, and leaders from finance and tech together to reimagine spend management for how we live and work now.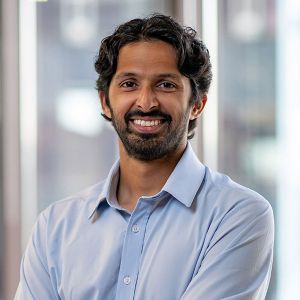 Naveen Singh
Chief Executive Officer
Read Bio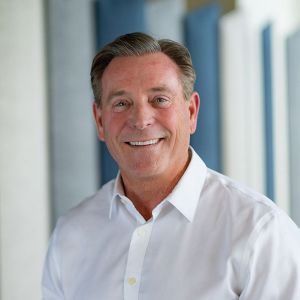 Eugene Kuerner
Chief Technology Officer
Read Bio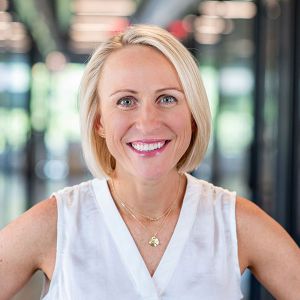 Maureen Rhodes
Chief Revenue Officer
Read Bio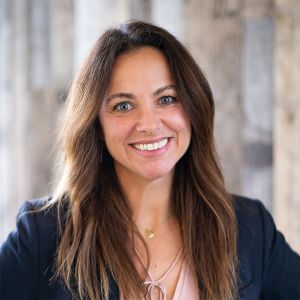 Samantha Bergin
Chief Marketing Officer
Read Bio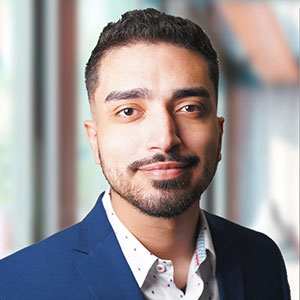 Francisco Nolla
Senior Vice President, Engineering
Read Bio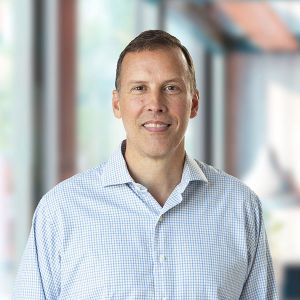 Jeff Drummond
Senior Vice President, Finance
Read Bio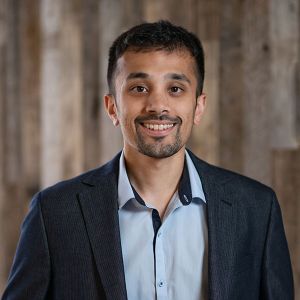 Nik Singh
Senior Vice President, Product
Read Bio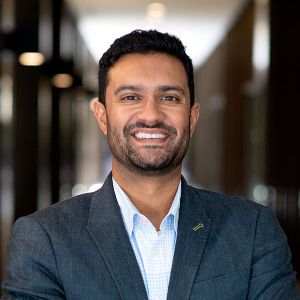 Utpal Donde
SVP Corporate Strategy & General Counsel
Read Bio
Write the future with us
At Center, we challenge ourselves to reimagine what's possible in the field of spend management. If you share that same passion and ambition to unlock a new level of productivity and innovation for businesses, we're hiring. Come build with us.