Launch with confidence,
use with ease
Our first-class approach is 100% designed to fit your needs.
Low lift, immediate value.
With a dedicated deployment manager by your side, your teams can progress at your pace, ensuring a smooth and seamless rollout – while keeping your time investment to a minimum.
We personalize Center to your requirements, including expense and travel configuration and validation, ERP integration, approval flows, and more. 
Onboard quickly with user-friendly training and support through at least one month-end cycle.
Get guidance on best practices, ERP reconciliation or change management throughout rollout.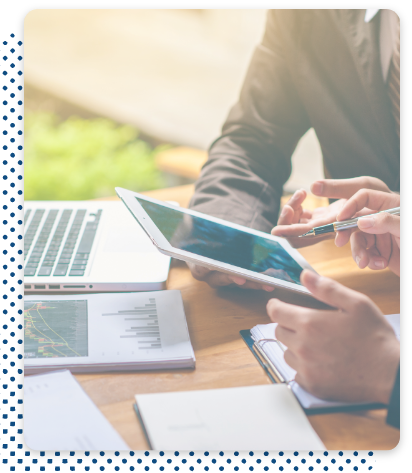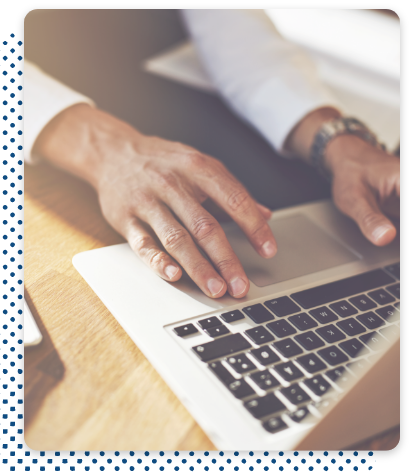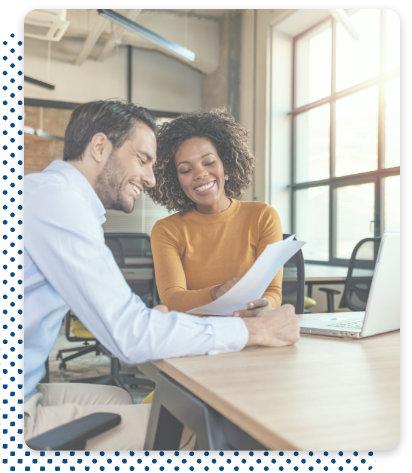 Your success is our success.
Our account management team exists to enable you to achieve the most from Center; we're available and with you every step of the way. From consulting for site reconfigurations, interpreting spend utilization insights to maximize value realization, to advising on spend management best practices.
Partnership with account management goes beyond the basics: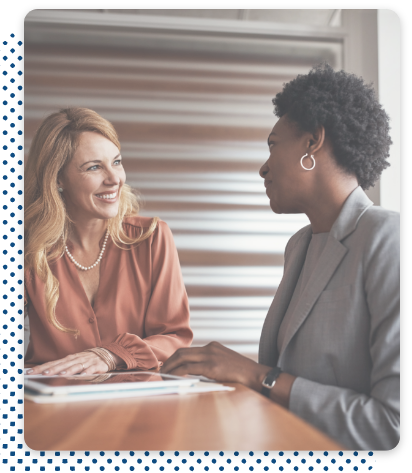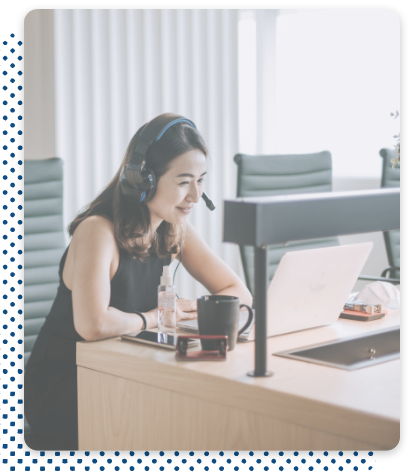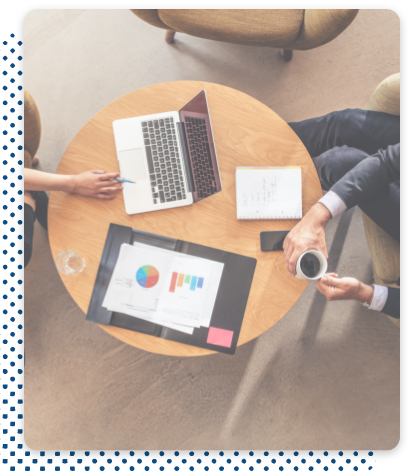 Dedicated contact, timely communications, and 1:1 sessions as requested.
Recurring user and admin training, as well as product release and best practices webinars.
The Center Customer Success Portal, your one-stop-shop for tips, tools, and training. 
Support when you need it.  
Engage with Center Support via phone, email, web, or chat. Whether you need guidance on card activations, declines, disputing fraudulent charges, or more, we're committed to helping you every step of the way. 
CENTERCARD USER SUPPORT
Available 24 hours per day, 7 days per week,
365 days a year.
CENTER ADMIN SUPPORT
Available 8:00am – 8:00pm EST, Monday – Friday.