Center Pricing
What's even better than real-time expensing?
Real-time savings.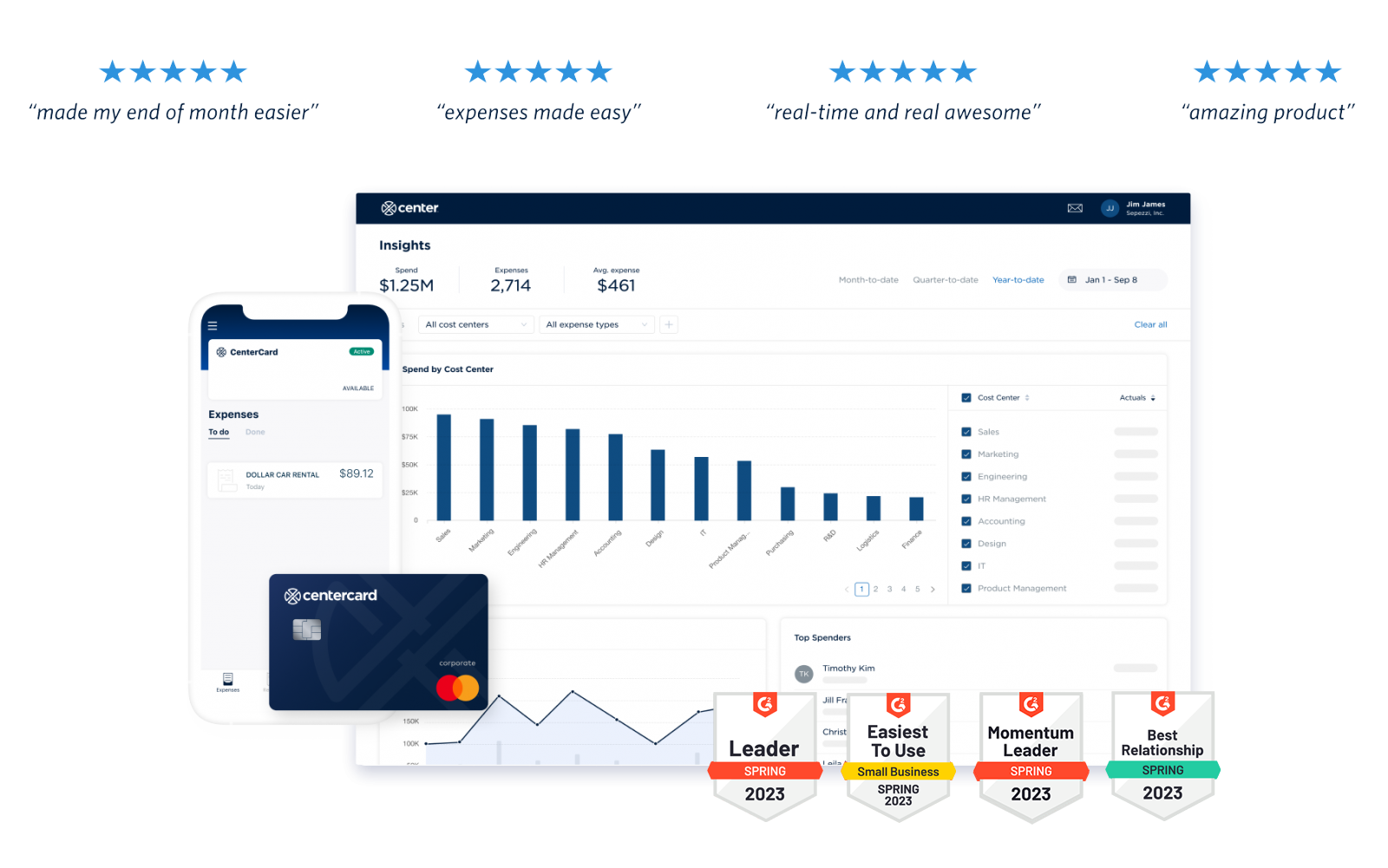 No Upfront Fees.
No Asterisks. No Fine Print.
Get real-time visibility into employee expenses, easy-to-use card controls, customizable expense tracking, and dynamic, live reporting with CenterCard® Corporate Mastercard® and Center® Expense software.
With Center's Complete
Expense Management Solution
You Get All of This:
CenterCard Corporate Mastercard with unlimited cardholders + Center Expense with unlimited users + white glove deployment + lifetime customer support
And None of These:
No card fees, user fees, license fees, integration fees, expense report fees, overage fees, implementation fees, or support fees
Real-Time Expensing is a Game-Changer.
So is Our Revenue Model.
Center's revenue model is based on interchange fees. Every time you spend money with CenterCard, the merchant pays a small fee to Mastercard—and that fee is shared with Center. This allows us to continue developing the most advanced tools available, at no cost to you.
Complete Spend and Expense Solution
Corporate Credit Card Program
Use CenterCard everywhere that accepts Mastercard. Empower employees and teams with individual or department cards, which connect to Center mobile app for real-time expensing.
Powerful Expense Automation
Streamline the entire expense process from spend to GL with ML-powered categorization, dynamic approval workflows, custom fields, ERP integrations, and more.
Quick, Custom Deployment
Get up and running on Center in weeks, not months. Center's Customer Success team configures your accounting codes and expense categories for you, with free training for all users.
Flexible Spend Controls
Use Center's user-friendly admin tools to add users, set and change card limits, or lock cards when not in use. Audit 100% of expenses against pre-set or customizable policies.
Live Insights Dashboard
Give your team the information it needs to track expenses and hit budget targets. See the big picture of company expenses by cost center or category in real time. Drill down to analyze the details.
Responsive Customer Support
Get the answers you need, when you need them, with Center's dedicated Customer Success team, who provide onboarding assistance, live training, and phone support.

"Center has saved us money from Day 1. Over the course of a year, that will equate to several hundred thousand dollars of savings or more.
Center is a no-brainer, and we couldn't be happier with the platform."
CEO & Founder
IT Services Company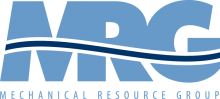 "I've had a lot of time with Concur. This tool [Center] is by far simpler to use."
CFO, Mechanical Resource Group
Construction

"WAY easier to use than Expensify!"
Flores & Associates
Business Services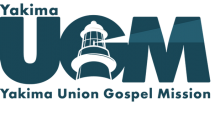 "We just finished our month-end close in record time, thanks to Center. It feels so good not having to worry about anything going into the weekend!"
Yakima Union Gospel Mission
Non-Profit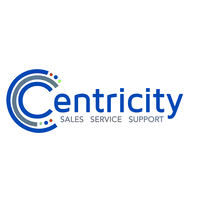 "I've been using this for a couple of weeks now, and it's like Concur but 100 times better!
Everything is so streamlined and way simpler than anything we used before."
Centricity Sales
Manufacturing Sales
Try Real-Time Expensing Today
Check out our on-demand demonstration, or for more details on ROI, deployment, and customer success stories, schedule a personalized demo today.