Partner with Center
Lead the way to digital transformation in
finance organizations with Center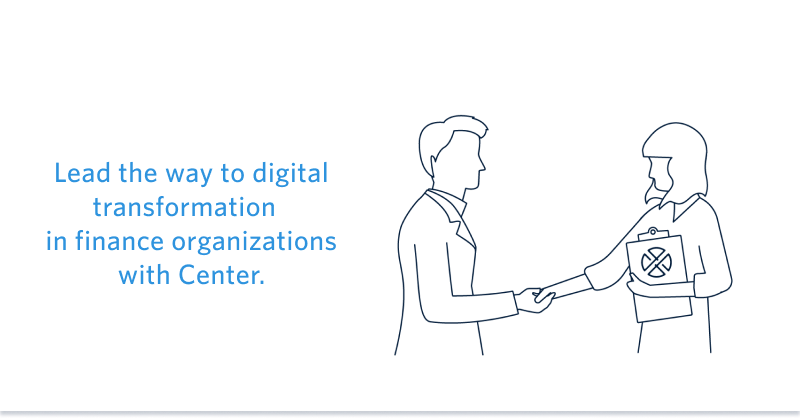 Put the Power of Real-Time Data at Your Clients' Fingertips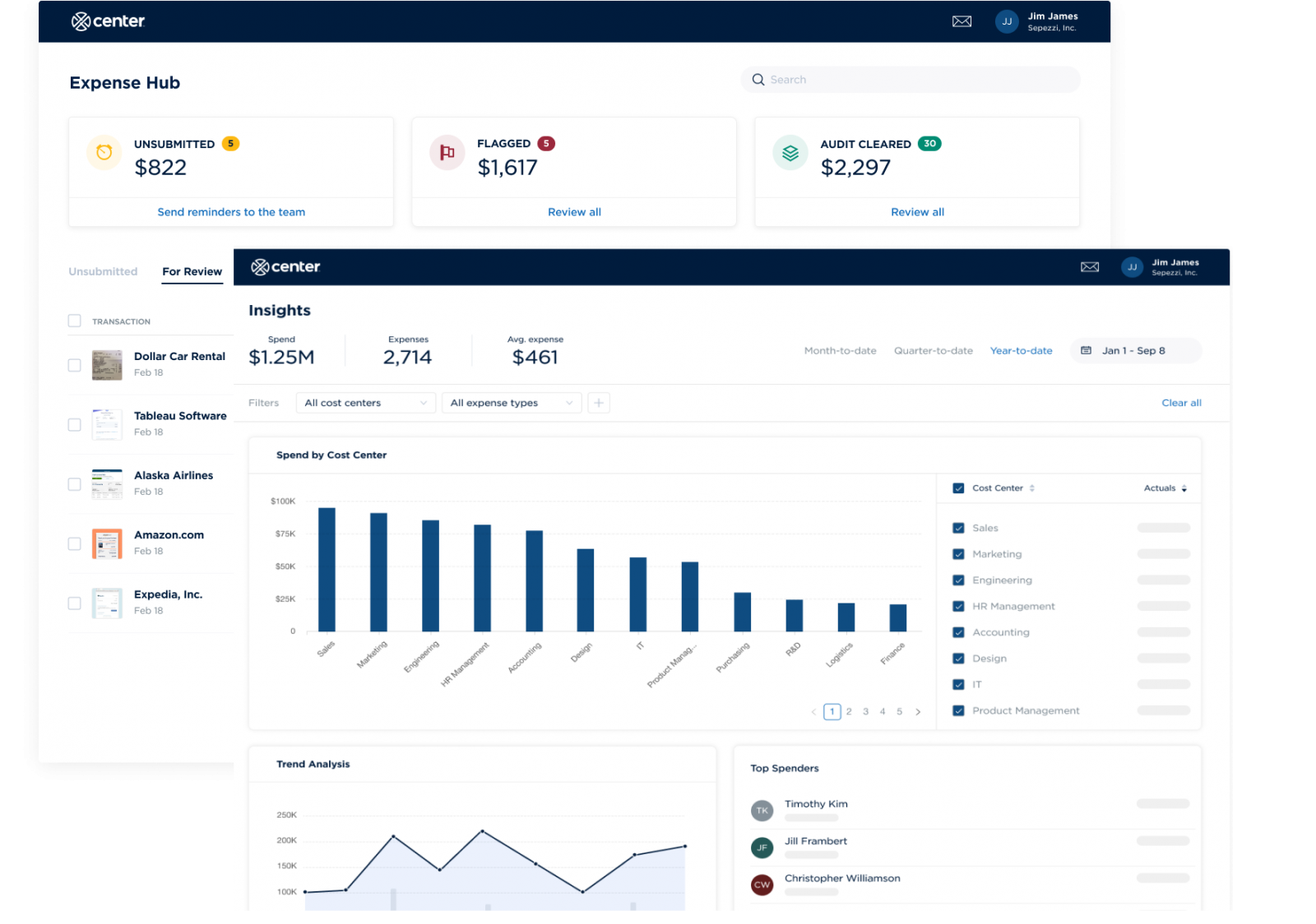 Why Partner?
A New Way to Add Value
Elevate your strategic impact and introduce your clients to the clarity of real-time data, while saving them significant time and money.
WHY CENTER?
A Better Way to Work
Work faster and smarter, deliver flawless accuracy, and expand visibility into hard-to-track expenses like subscriptions and unsubmitted expenses with Center.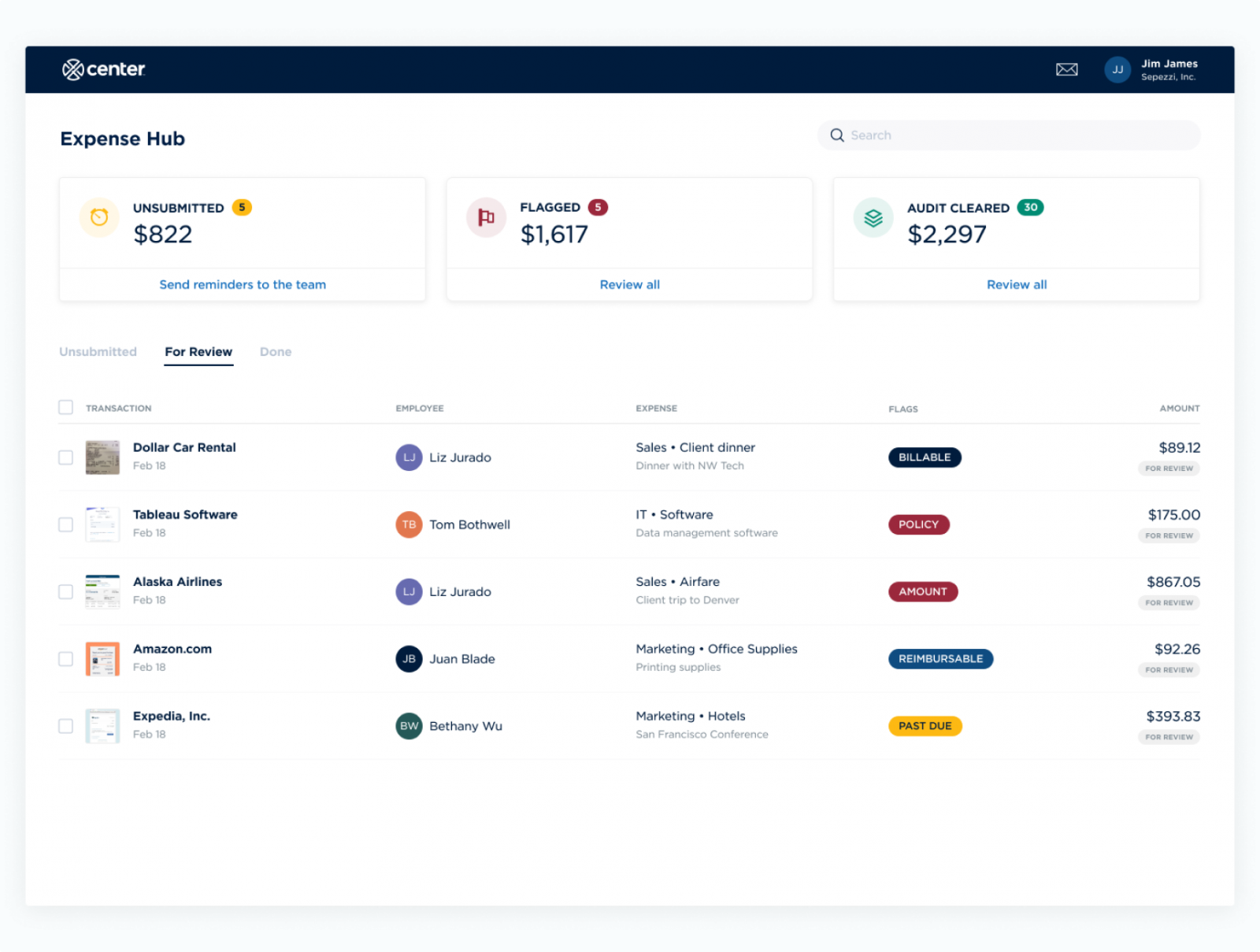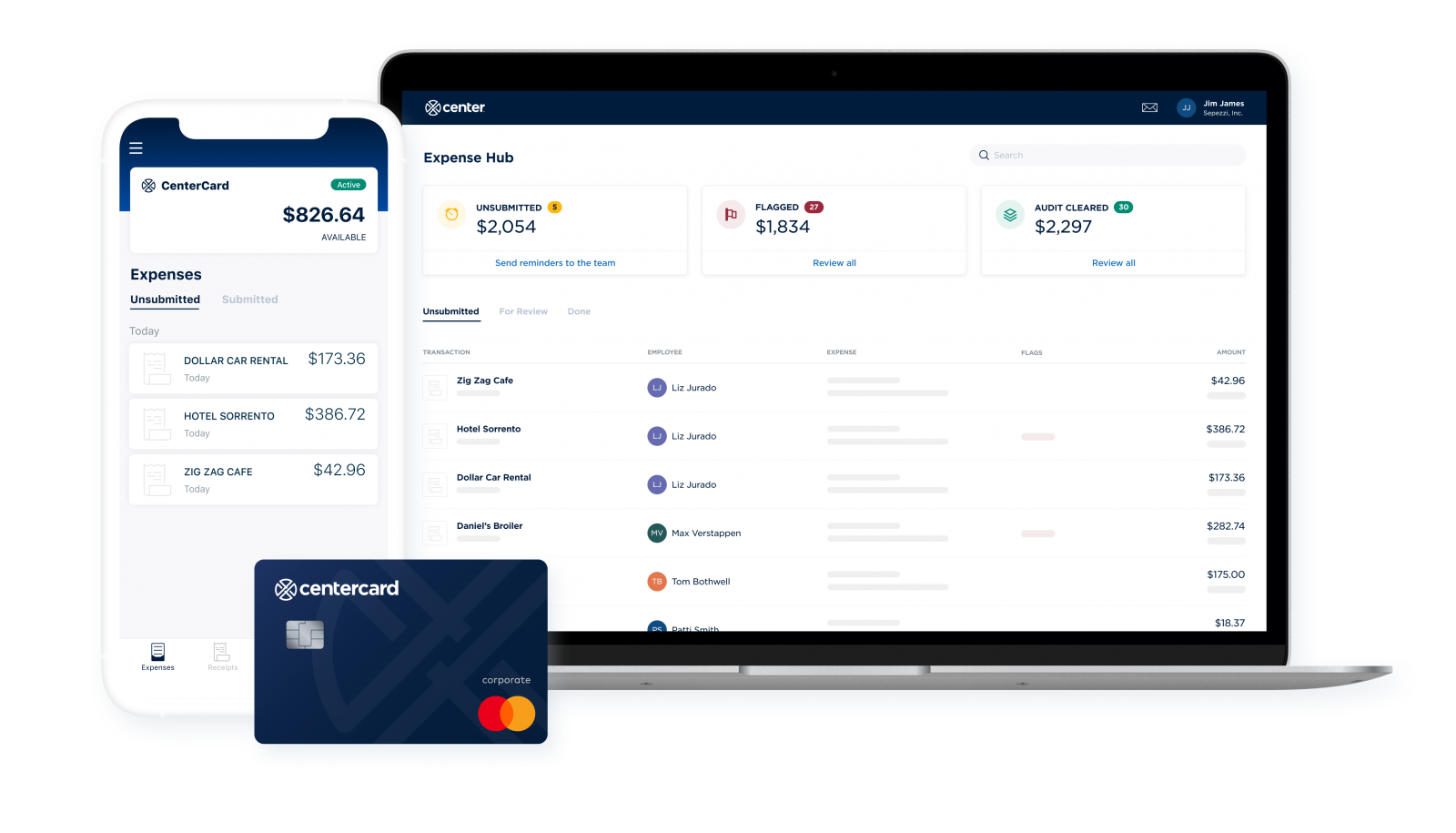 WHAT'S IN IT FOR ME?
A Smarter Way to Grow
Grow your revenue without adding headcount, and attract new business with tech-savvy, forward-looking clients.
CenterCard® + Center® Expense
Center is perfect for businesses who need robust and flexible expense management software combined with excellent customer support and simple, clear pricing.
Center is a corporate credit card and user-friendly mobile app directly connected with integrated ML-powered expense management software. It offers real-time visibility and reporting, dynamic workflows, and easy customization.
Interested in joining the Center Partner Program? Let's talk.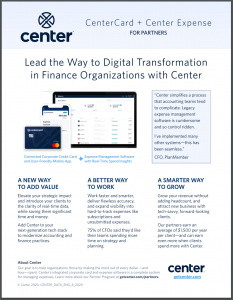 Partner with Center Datasheet
Put the power of real-time finance data at your clients' fingertips. Lead the way to digital transformation in finance organizations with Center.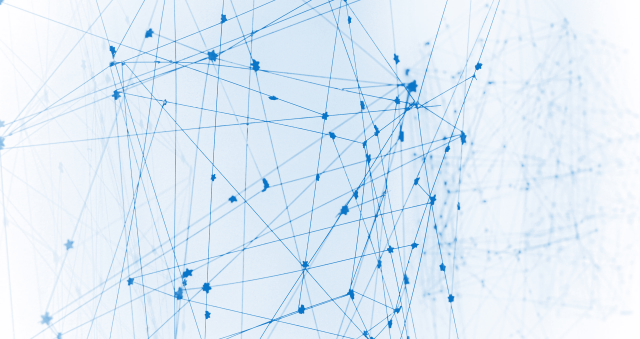 How Real-Time Expensing Works
We have replaced the typical corporate card with an integrated credit card and AI/ML driven software, so the entire expense process can be greatly streamlined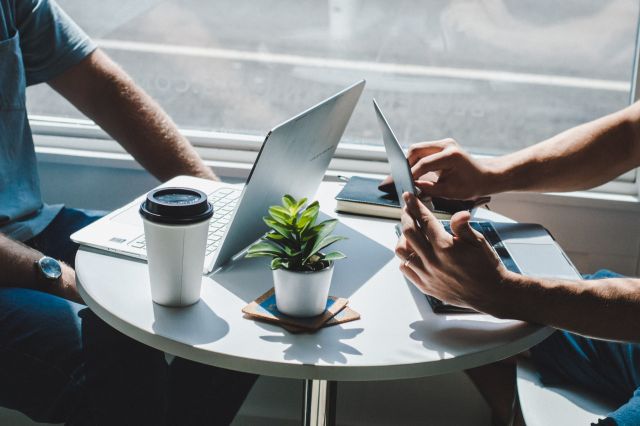 Expense Data Accuracy Matters
In the absence of accurate and timely data, people and organizations make poor decisions. What's worse, they often don't realize that they've made a poor decision, so they can't course correct.
Doing More With Less: Rethinking Expense Management Now
For finance teams, working smart and doing more with fewer resources is more critical than ever. A new approach to expense management can help.