Powerful Expense Management Made Easy
Managing expenses shouldn't be so complicated—or expensive.
Center simplifies the entire expense process, start-to-finish,
with no software fees.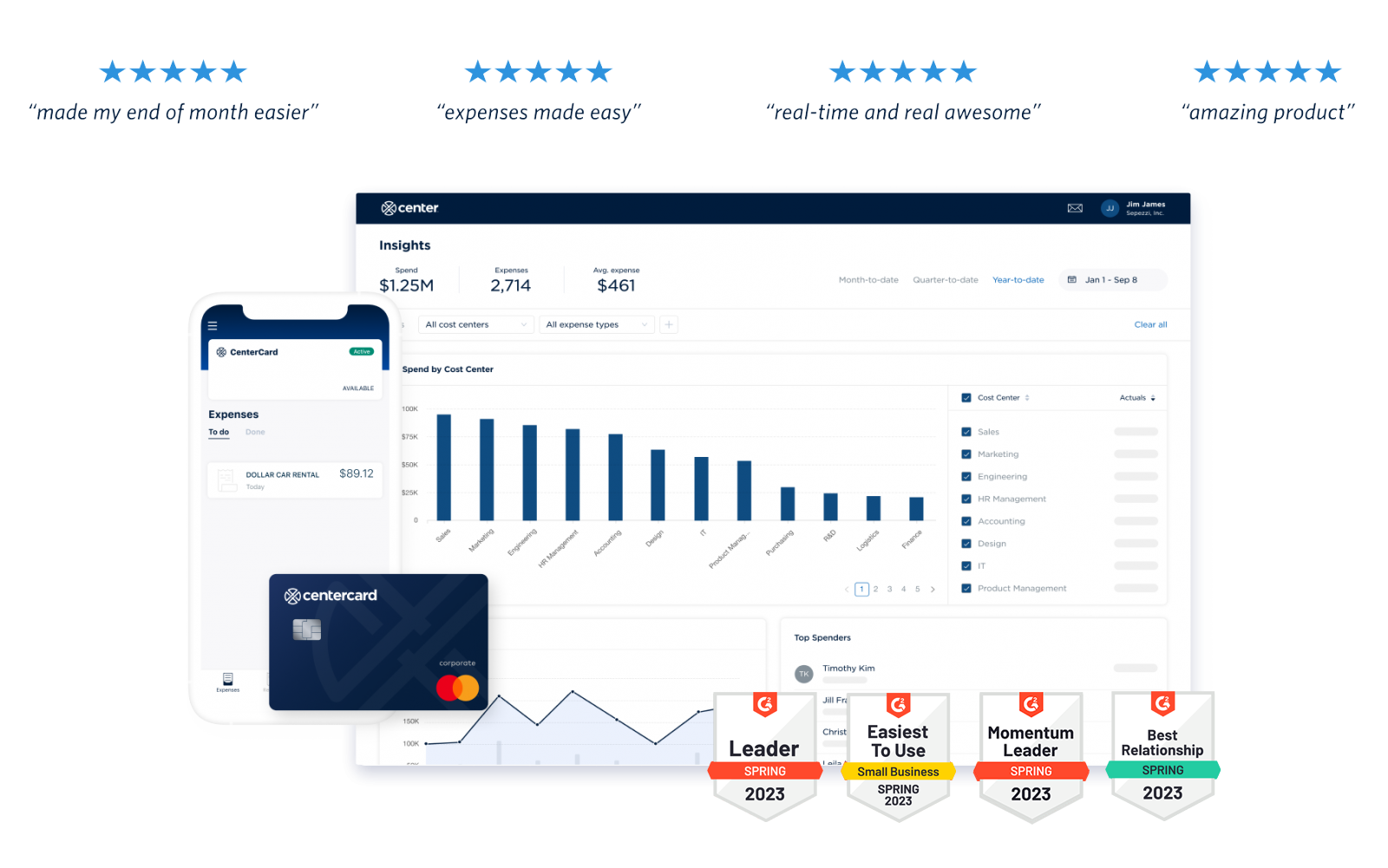 Easy Expensing For Everyone
C-Suite
See the Big Picture Immediately
Get exactly the information you need, when you need it—no waiting for reports. Start with the big picture; zoom in for the details.
Finance and Accounting
Faster Time to Closing the Books
Automate expense processing from spend to GL to free your team from busywork and speed month-end close.
Employees
No More Expense Reports
Cross monthly expense reports off the to-do list. Forever. Just snap a photo and submit.
Controller
Elevate Your Team's Impact
Level up your accounting organization and automate expense management with one simple, powerful solution.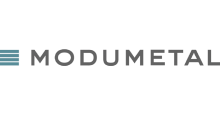 "Center gives us payment, processing, auditing, and actionable insights for expense reports without the need for a dedicated resource, manual processes, and additional tools."
Head of Finance, Modumetal
Nanotechnology

"Transaction based, real time, and real awesome!"
Business Operations Manager, Enterprise Company
Computer Software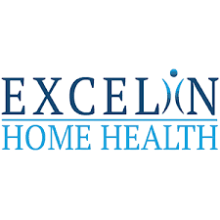 "Center is a very flexible tool that can give great insight into your business and integrate seamlessly into not only accounting but also operations."
CFO, Excelin Home Health
Health & Wellness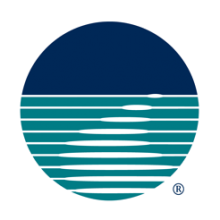 "This tool simplifies a process that accounting teams tend to complicate."
CFO, PlanMember Financial Corporation
Finance Industry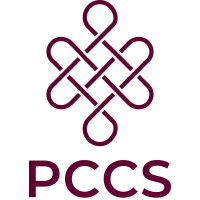 "Simplified expense management: Saves hours. It has been easy and intuitive. Try it, you have nothing to lose and will quickly realize it's a great solution."
CFO, PCCS Medical
Healthcare Industry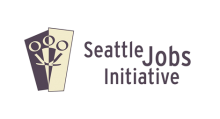 "Center streamlined the reimbursement process and reduced the amount of back and forth tracking, approvals, and gathering receipts." 
Director of Finance and Technology, Seattle Jobs Initiative
Non-Profit
Free Your Entire Team From The Burden Of Expense Processing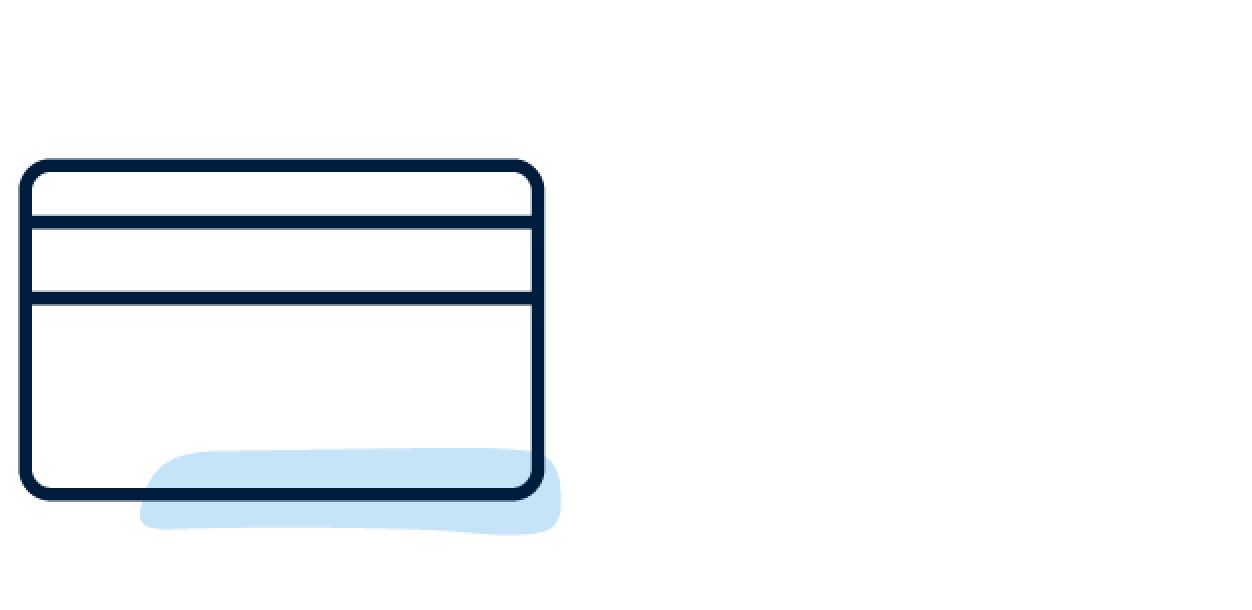 See Spend As It Happens
Empower employee spending with CenterCard® corporate credit. With direct integration between CenterCard and Center Expense, you'll get full visibility into expenses.
Fast: Employees capture receipts with the mobile app
Easy: No more expense reports ever
Automated: Track expenses from spend to the GL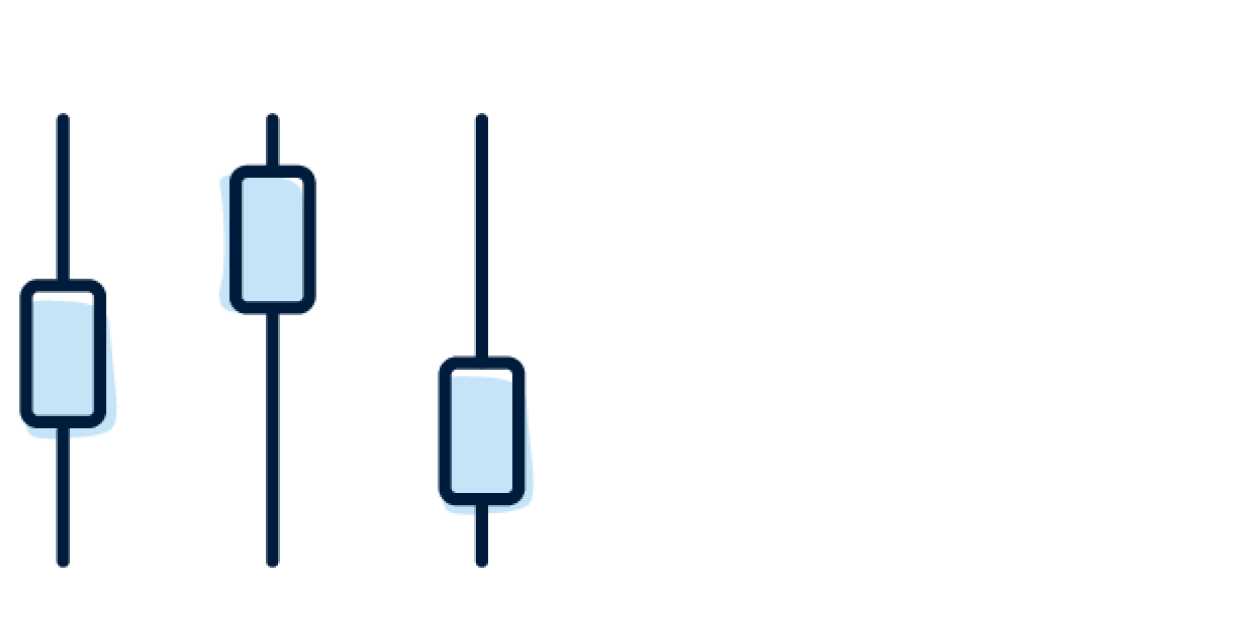 Track Expenses Your Way
Center Expense includes flexible spend controls and easy customization features. Add users, set limits, update policies, and add custom fields—without coding, consulting, or calls to the bank.
Spend controls: Set card limits, lock or unlock cards
Policy flags: Use standard policy or create your own
Custom fields: Track the spend details you need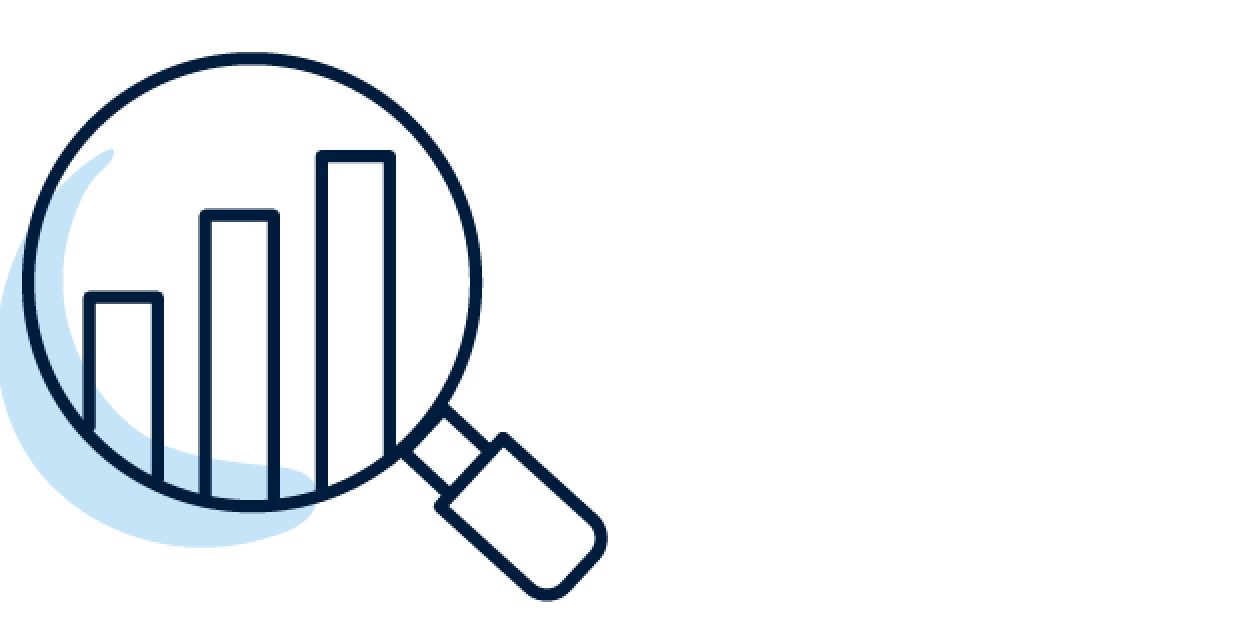 Use Live Insights to Accelerate Decisions
With Center, you get real-time reporting and dynamic insights into spend. See expenses at the top-line across the organization and drill down for all the details.
Visibility: View by cost center, employee, merchant, and more
Insights: Analyze all spend within the Center app, no need to export
Dynamic: Click into all the transaction details you need
The Real-Time Difference:
Visibility, Automation, and Insights
Center Real-Time Expensing
Center® is a complete spend and expense management solution that delivers real-time visibility and flexible spend controls to automate expense tracking.​ CenterCard® Corporate Credit Card, powered by MasterCard, integrates directly with Center Expense software.
Center simplifies expense processing for the entire company, saving time for employees, improving operations and compliance for the finance team, and delivering live insights for managers and executives.
Learn more about how real-time expensing transforms every step of the expense process.
Why Traditional Expense Solutions Don't Work
Outdated Model
The traditional expense report is modeled on the old paper-based system. Today, just like in decades past, employees gather together expense details and receipts into a monthly report.
Expense reports don't work because of:
✘ Delays: Employees push off expense reports until the last minute and managers have little time for review
✘ No visibility: Budget managers and finance don't know what's been spent until reports are submitted
✘ Errors: Expenses are miscategorized, missing receipts, or assigned to the wrong department
✘ Batched data: Reports bundle together different types of expenses, making review, audit and analysis difficult
Legacy Systems
Legacy expense software like Concur and Expensify digitized the traditional batch-based expense report, which only automates part of the process.
Finance teams still have to deal with:
✘ Late or missing information: tracking down late reports, missing receipts, and managing accruals
✘ Manual review: double-checking submitted and approved reports to ensure correct coding and compliance
✘ Card reconciliation: reviewing and documenting p-card and corporate card spend outside of expense reports
✘ Static, simple reporting: needing to export and manipulate data to analyze trends and optimize spend
Try Real-Time Expensing Today
Don't let outdated expense processes drag your team down. Empower your whole team with the clarity of real-time spending data.
Efficient: CenterCard and Center Expense work together to give you full visibility and automated processing.
Fast: Get started quickly and see results right away. With Center, it's easy to get your team up and running.
Cost-Effective: Reduce your expense processing costs with Center. It's an affordable solution for companies of all sizes.