Leading through Crisis and Reacting to Change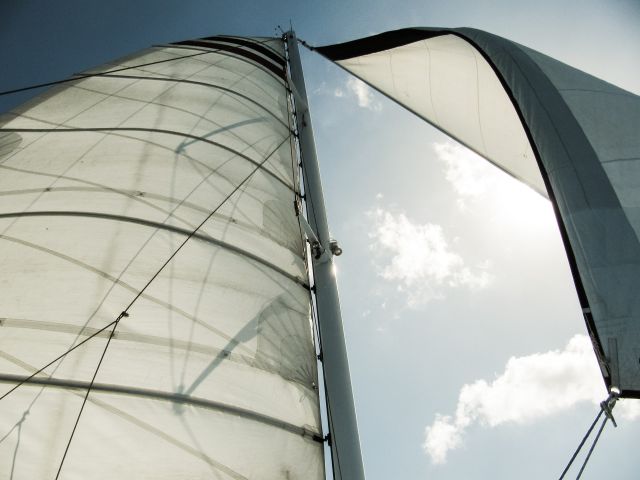 This month's recommended reading: advice from seasoned business leaders, how finance is adjusting to WFH, leading with values, and more.

News and insights to keep you up to date and on track—advice from seasoned business leaders, how finance is adjusting to WFH, leading with values, and more.
First Round Review | @firstround
Bookmark this carefully curated, eight-part survival guide, packed with helpful advice from seasoned business leaders.
"Doing nothing is a decision. It's the same as actively choosing to stay on the same path. And most founders don't realize that. If the winds are changing, a smart sailor will adjust their sails."
Vincent Ryan for CFO | @cfo
This in-depth survey of CFOs reveals what they're most worried about and the plans they're putting in place to mitigate those concerns. Top of mind: employee health and conserving cash.
"Half (50%) of the finance executives indicated that their organization was 'scaling back or delaying investments,' 47% working on improving their liquidity position, and nearly 20% shutting down or idling some operations."
Carsten Lund Pedersen and Thomas Ritter for Harvard Business Review | @HarvardBiz
Applying Mintzberg's famous 5 Ps can help your business bounce back from this crisis. These questions will help you gain clarity on your position, plan, perspective, projects, and preparedness.
"The question is what you must do to get through the crisis and go back to business when it ends. The lack of a plan only exacerbates disorientation in an already confusing situation. When drawing up the steps you intend to take, think broadly and deeply, and take a long view."
Greg Storey for OpenView | @OpenViewVenture
An expert in remote team leadership shares what he's learned about supporting your team's wellness, workflow, and culture from afar. And, yes, eating on Zoom calls is fine.
"Most of us have experience working remotely for a day or two here and there. The one-offs are easy enough to do, but it's the extended remote work that will have an impact on your team's ability to interact with others, collaborate with parts of the business, and possibly your team's culture (something that when damaged can take a lot to recover)."
The Daily Breaking News-TDBN | @TDBN_
A challenge for many teams even under ideal conditions, the quarterly close is presenting new obstacles for auditing, accuracy, and timely results.
"To be able to close the month with no one sitting in the same room—if you can't do that, you could really slow down the growth of the company."
Nancy Duarte for Duarte | @Duarte
Successful leaders look back on the past 30 years and share what they've learned from past crises to help companies today.
"Crisis requires we become decisive about problems we've never faced. Good leaders get extra brave, extra calm, and extra clear in moments like this one."
We're here to help you optimize your spending so you can come out stronger. Stay up to date with the latest insights on business strategy, company culture, and finance.