Center Tops G2 Report for 6 Consecutive Quarters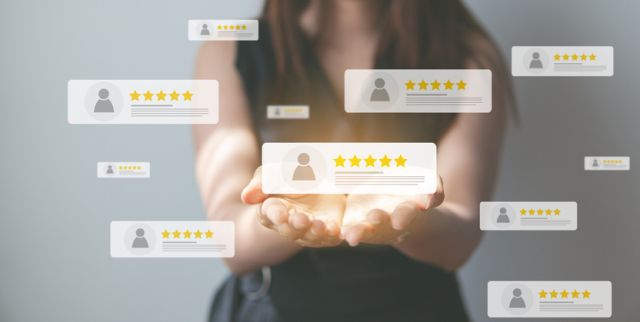 At Center, we go out of our way to ensure customers are put front and center. We don't just say it; we actually make sure our valued clients get all the help they need throughout their journey with us.
We are thrilled to share that Center has once again been recognized as a leader in the G2 2023 Spring Report in the categories of Spend Management and Travel & Expense. This marks the sixth consecutive quarter that Center has been named a leader.
But that's not all! Center has also received several other awards in the 2023 Spring Report, including Best Relationship, Best Usability, Easiest To Use, Highest User Adoption, Momentum Leader, and Users Love Us.
The G2 report is one of the most respected and trusted resources in the software industry, with millions of business professionals relying on it to make informed decisions about which software solutions to use. The fact that Center has been named a leader for six consecutive quarters speaks volumes about the quality and effectiveness of our product.
These awards are a testament to Center's commitment to providing businesses with a user-friendly and effective solution for managing their spend and travel expenses. With Center, businesses can easily track their expenses, automate their workflows, and gain better visibility into their spending patterns.
Don't just take our word. Here's a sneak peek into what our customers say about us:




At Center, we are constantly striving to improve our product and provide our customers with the best possible experience. We are grateful for the recognition from G2 and look forward to continuing to help businesses optimize their spend and travel expenses with our innovative solution. And if you'd like to find out more about how modern spend management tools can empower your team to do more, schedule a personalized demo today.