Choosing Change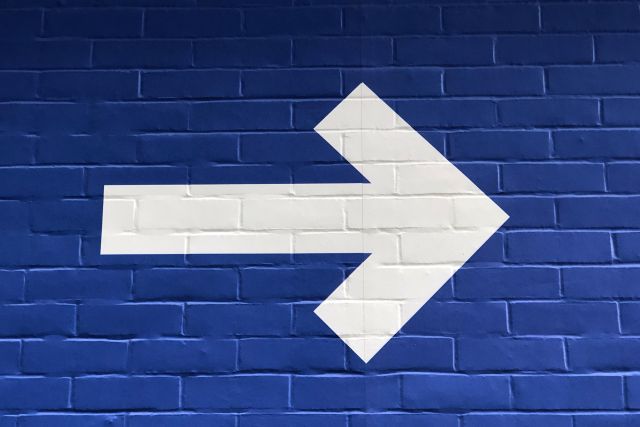 News and insights to keep you up to date and on track: competing for talent, P&L ownership, the sense-adapt-respond model, and more.

News and insights to keep you up to date and on track: competing for talent, P&L ownership, the sense-adapt-respond model, and more.
Robert Freedman for CFO Dive| @CFODive
There's no shortage of finance tools available to CFOs, but the majority of those surveyed continue to use spreadsheets as a primary tool despite their shortcomings.
"Despite the limitations of the tool, which stem largely from Excel's manual processes—sharing spreadsheets, correcting mistakes, sourcing data—almost two-thirds of CFOs continue to use spreadsheets as part of their budgeting and forecasting processes."
Insights from Center on using spreadsheets as a budgeting tool: Are Spreadsheets Something to Celebrate?
Paul McDonald for Strategic Finance | @SFMagazineIMA
Despite the fear of being replaced by artificial intelligence, finance professionals will be in demand to manage the technology with abilities that machines don't have, such as strategizing, decision-making, and intuition.
""If being a finance professional was all about crunching numbers, advanced technology might indeed replace you. But that's far from the truth. You bring a lot more than that to the table."
More on AI from Center: 5 Ways Automation and AI Will Transform the Expense Process
Herman Vantrappen and Frederic Wirtz for Harvard Business Review | @HarvardBiz
Companies need to react to evolving business models, outdated organizational structures, and inefficiencies. Here's how to change P&L ownership effectively and quickly.
"Switching an organization's primary dimension doesn't make silos go away—it just creates new ones. Leaders must ensure lateral coordination between the new verticals, which can be done through hard-wiring (such as a formal matrix or coordination function) or soft-wiring (such as councils, planning processes, or knowledge networks)."
More tips from Center: How Finance Teams Have Adapted to New Realities
Sandra Beckwith for CFO|  @cfo
Smaller companies can't always go head-to-head with large companies with their salary offers, but other important factors play into attracting and retaining finance talent.
"Money is a piece of this but at the end of the day, people aren't leaving jobs for more money. They're making hops for work-life balance; culture; meaningful work; and feeling like they're valued, growing, and developing."
More on retaining talent: The Great Resignation, and Why Your Finance Tech Stack Matters More than Ever
Eric J. McNulty for strategy+business  | @stratandbiz
A recent study examined how management teams handled economic crises over the course of the pandemic and confirmed that the most effective way to deal with challenges and plan for the future was to use a sense-respond-adapt model.
"Train your people to listen for potentially significant anomalies, and ensure that important information is not trapped in organizational silos. In our research, we found that during the pandemic C-level executives were engaging directly with business continuity and other relevant functions they might not encounter every day."
More reflections on pandemic learnings: 5 Reasons Finance Teams Shouldn't Return to Business as Usual
Carmen Simon for Fast Company | @FastCompany
Presentations are most impactful when you speak to your audience's working memory, the short-term storage of information necessary to perform cognitive processes. Here's how to make the most of it.
"When you're presenting information to your audience members, you're not simply asking them to remember what you shared. You're also asking them to keep your main idea in mind, understand it, picture it in the context of their business, attend to specific items, plan for the future, and more."
We're here to help you optimize your spending so you can come out stronger. Stay up to date with the latest insights on business strategy, company culture, and finance.
Photo credit: Nick Fewings