Does Expense Management Take Up Too Much of Your Time? You're Not Alone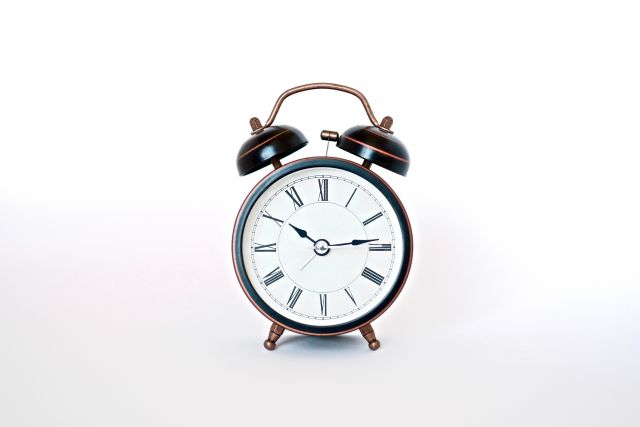 Our research revealed that the biggest frustrations are the time required to produce reports, analyze the data, and close the books.

We asked 250+ finance professionals what frustrates them most about managing expenses. Overwhelmingly, the answer was time:
Time to produce reports
Time spent on data analysis
Time to close the books
Frustrations were common across organizations of different sizes, although mid-size companies were more frustrated than their counterparts with the number of tools needed to get the job done.
What Are Your Biggest Frustrations in the Expense Management Process?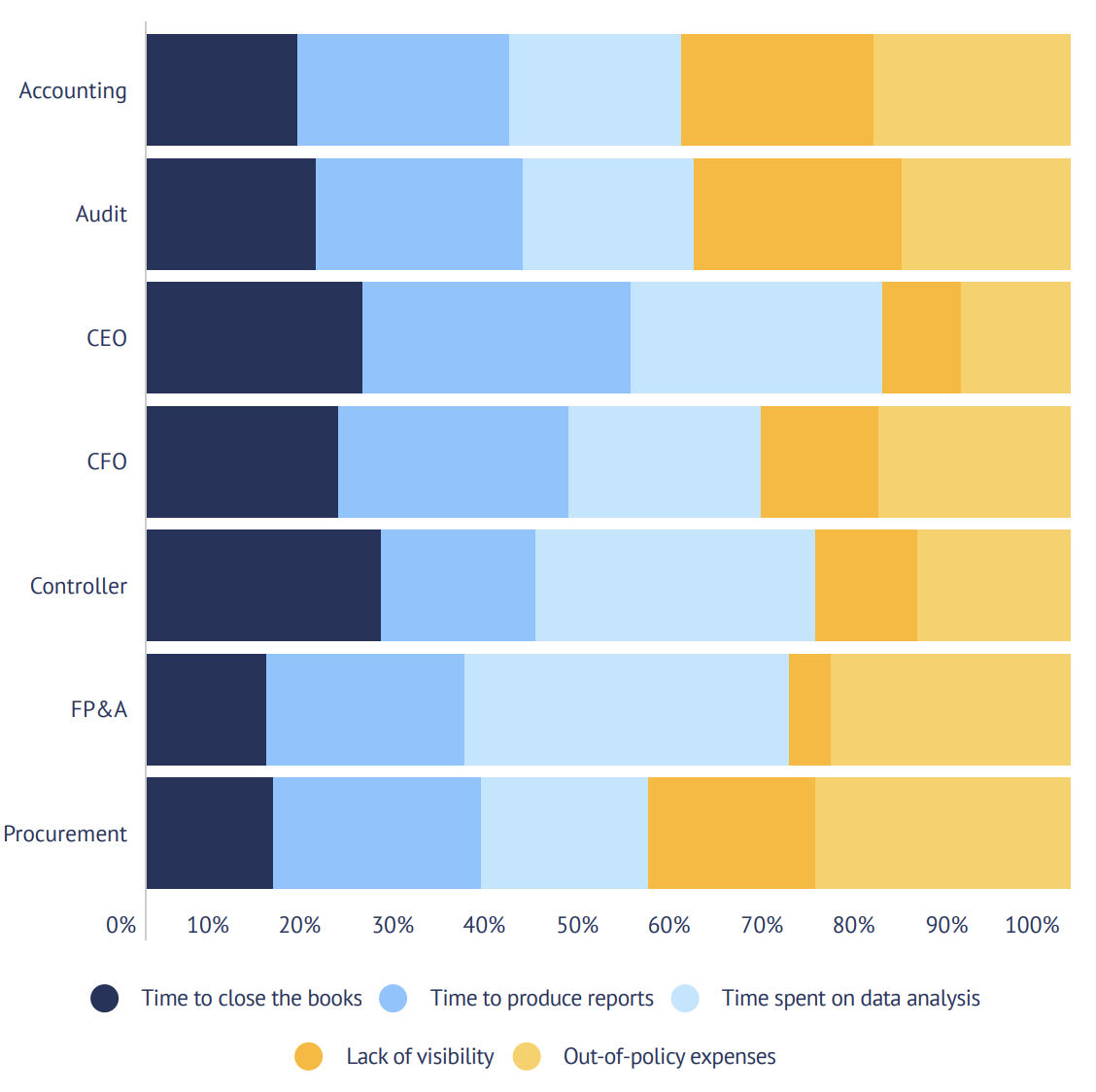 TO THE POINT:
Despite the fact that most survey respondents use some kind of software to manage expenses, their biggest frustration overall is the amount of time required to produce reports, analyze the data, and close the books, suggesting that the backend process today remains largely manual and cumbersome.
THE TIME TUG-OF-WAR: OPERATIONS vs. STRATEGY
We asked the same group about where they currently spend time and where they wished they could allocate more time. Not surprisingly, the activities that take the most time today include manual, often paper-based processes like managing invoices and expenses.
As for where they'd like to spend more time, all roles in finance said they would like more time for process improvements—perhaps to streamline invoice and expense processing! CFOs, controllers, and accounting managers were most likely to say they wanted more time for strategy and planning. Cross-platform collaboration also ranked high for finance professionals.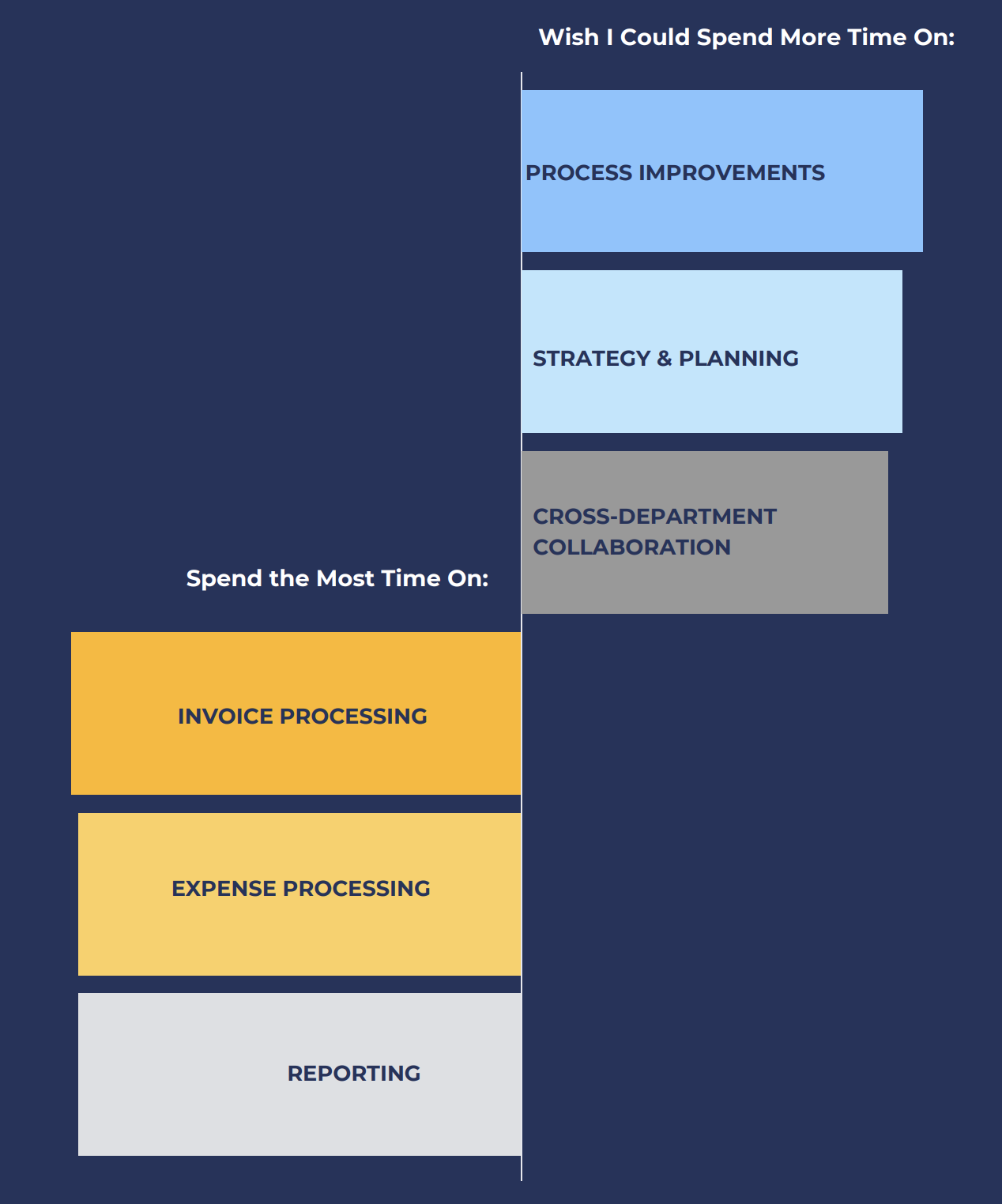 TO THE POINT:
Time is a limited commodity. When teams spend the majority of their time on operational processing, they have less time available for planning and collaboration. Investing in efforts to improve those processes will pay off in terms of more time to focus on strategic work.
View the full results of our 2019 Expense Management Report.