Does Your Expense Automation Stop at the Back Office? It Doesn't Have To.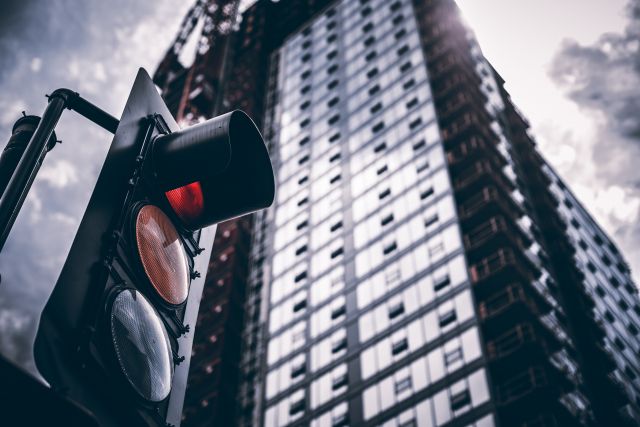 Most expense management software still requires significant time to review, audit, and process data. Companies need more intelligent, far-reaching automation.

According to HFS Research, global process automation is expected to increase by 70% in the next two years. But as the controller of a large Bay Area software company recently lamented, "Automation stops at the back office."
Although many companies are investing heavily in front-end automation that streamlines the process of submitting and reviewing expenses, overworked "back office" finance teams are left with traditional manual processes:
Tracking down expenses
Checking for correct coding
Auditing expenses and policy compliance
If managing transactional tasks is monopolizing your finance team's time, when will there be a chance to zoom out and spot opportunities to help the company's bottom line? All too often, that's de-prioritized due to lack of bandwidth.
Out With the Old, In With the New
Whether you use spreadsheets or specialized expense software, most finance teams are essentially using a digitized model of outdated paper-based processes to manage expenses and reimburse employees.
While digital systems introduce some minor conveniences, the monthly (or quarterly) expense cycle still requires far too much time to review, audit, and process. As a result, most tools don't deliver significant ROI, and they miss the opportunity to meaningfully analyze and optimize spend.
Next-generation automation can drastically reduce manual effort and create a whole new world of visibility into spending and patterns. Finance teams can gain a deeper and clearer understanding of the drivers impacting business. Spend accountability is clear, helping pinpoint real opportunities to take action.
How Center Can Help
Center's integrated corporate card and expense software streamlines time-intensive "back-office" tasks while providing the real-time analysis and spend optimization that you and your company need to grow.
Center's AI facilitates smarter spending and allows finance to focus on what matters: planning for the future.
"Center's technology has helped us automate processing, which saves time, but more importantly, it's allowed our finance team to bring more value to the business through insights and optimization."  |  Rahim Shakoor, Controller at Docker (Center customer since 2017)
TO THE POINT:
Most expense management software still requires finance teams to spend significant time reviewing, auditing, and processing data in the back office. Companies need more intelligent and far-reaching automation to free up time for more analysis and strategy. With the right tools and data, finance teams can step out of the back office and become a powerful player at the table.
"It's time to get rid of the term 'back office.' We can't just be back office anymore. We get stuck being processing machines. Finance needs to bring value to the rest of the organization, and the way we do that is through technology… [It's] not to make our lives easier necessarily, but to ensure that we can bring a value-added perspective to the table."  |  Rahim Shakoor, Controller at Docker (Center customer since 2017)