Embracing Adaptability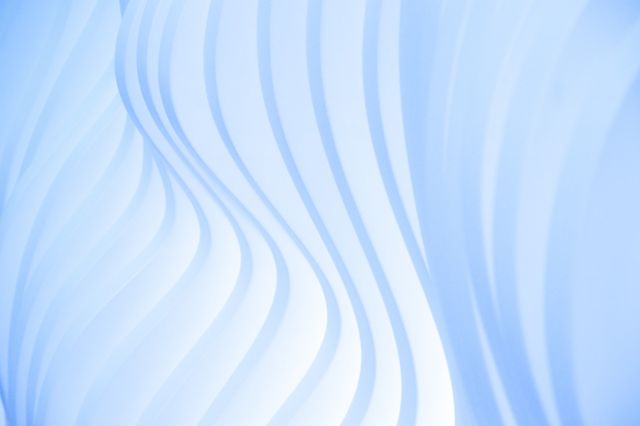 The articles we're reading this month on staying agile, boosting engagement, evolving risk assessment models, and more.

News and insights to keep you up to date and on track: staying agile, boosting engagement, evolving risk assessment models, and more.
Loreal Jiles for Strategic Finance | @SFMagazineIMA
In an economic environment of constant variability, it's more important than ever for finance teams to remain adaptable and agile.
 "A key objective of the finance function transformation is to regularly deliver timely analysis and insights that inform strategic decisions, predict performance and behavior, and propose data-backed action to prepare for and respond to change."
More on agility from Center:  How Finance Teams Have Adapted to New Realities
Jane Thier for CFO Dive | @CFODive
A difference of opinion on returning to the office has emerged between the CEOs and CFOs of some major companies, with CFOs recognizing the ability of their teams to successfully work remotely—crediting technology for the ability to do so—and supporting the idea of hybrid work environments in the future.
"With the advent of technology that allows for bridging the gap between remote and in-person work, most agile companies, particularly those who invested in digital before the pandemic made it an imperative, the finance team's ability to accomplish tasks has remained largely uncompromised."
More reflections on pandemic learnings: 5 Reasons Finance Teams Shouldn't Return to Business as Usual
Daniel Stein, Nick Hobson, Jon M. Jachimowicz, and Ashley Whillans for Harvard Business Review | @HarvardBiz
With the current high rates of burnout and many people actively looking to change jobs, how can you retain your best performers? Here's a checklist for keeping employees engaged and energized during times of uncertainty.
"Our findings highlight that the three most important levers managers have at their disposal right now to boost their employees' engagement are to (a) help employees connect what they do to what they care about, (b) make the work itself less stressful and more enjoyable, and (c) reward employees with additional time off, in addition to financial incentives."
More on empowering teams to grow and be more strategic: How Finance Teams Use Their Time
Eric J. McNulty for strategy+business | @stratandbiz
The unprecedented challenges of the past year and a half don't fit into traditional risk assessment models. Understanding and adapting to the new "not normal" is key for surviving and thriving.
"The two groups within organizations that I think of as being charged with helping businesses prepare for such turbulence are the risk team and the business continuity team. Unfortunately, neither is well equipped for the unprecedented."
More insights from seasoned leaders, including Center's co-founder Steve Singh: Advice from CEOs on Navigating an Economic Downturn
Joseph Brazel for Forbes | @Forbes
A recent study provides insight into how CFOs' financial reporting differs if they had prior audit experience, and how their behaviors change over time.
"Using a host of measures for financial reporting aggressiveness—discretion used in accrual accounting, misstatements of income, meeting or just barely beating analysts' forecasts—the researchers found that CFOs with prior audit experience were less apt to report aggressively when compared to the financial reports of CFOs without audit experience."
How Center helps finance teams work smarter: What is the Purpose of Expense Management Software?
We're here to help you optimize your spending so you can come out stronger. Stay up to date with the latest insights on business strategy, company culture, and finance.