Embracing the Future of Work for Finance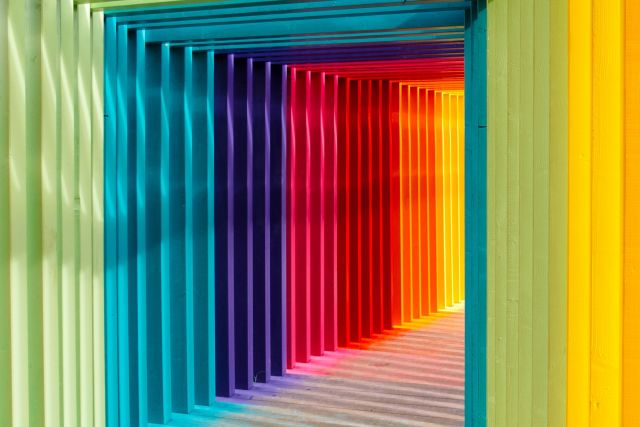 This month's reading recommendations include: continued CFO optimism, emerging hiring trends, and moving from insight to impact.

News and insights to keep you up to date and on track: continued CFO optimism, emerging hiring trends, and moving from insight to impact.
Matthew Heller for CFO | @cfo
A survey of CFOs points to increased confidence in the 2021 economic outlook at the company level and beyond.
"This pick-up in optimism is evident in the robust expectations firms have for revenue and employment growth in 2021."
More insights from Center CEO Naveen Singh on how finance teams can come out stronger: The Other Side of COVID-19: 4 Fixes to Come Out a Stronger Business
Justin Chan for Entrepreneur| @Entrepreneur
While many business leaders are looking to return to a conventional work environment, a recent study shows that most employees want more flexibility or to keep working remotely.
"As we reimagine the future of work, now is the time for managers to engage in mindful discussions with their teams to determine what they most want and need."
An important way to unify and energize your team: Fiscal Culture is Company Culture. What's Yours?
Paul McDonald for Strategic Finance | @SFMagazineIMA
Business uncertainty during the pandemic is changing hiring strategies and requirements as automation gains momentum.
"From financial modeling and forecasting to data analytics and security, companies must centralize their processes and drive cost efficiencies if they want to remain competitive."
How Center helps finance teams work smarter: Doing More With Less: Why Finance Teams Need to Rethink Expense Management Now More Than Ever
Robert Sher for Harvard Business Review | @HarvardBiz
Midsize companies can adjust more easily to market changes than large companies. Focusing on innovation, information gathering, and collaboration is key.
"Despite the step-up in urgent needs during the pandemic, such as safety and managing remote employees, forward-thinking midsize companies must understand the change in demand patterns and adapt through innovation."
More on adaptability during a crisis: How Finance Teams Have Reacted—and Adapted—to COVID-19
Raconteur | @raconteur
An infographic that illustrates the many responsibilities, challenges, and uncertainties that a CFO must face.
"The role of the CFO is ever-changing. Beyond a number-cruncher, they are called to be strategists, involved with shaping the future of their businesses. But with greater involvement comes more responsibilities, and more challenges."
More from Center CEO Naveen Singh: The Pandemic Forced Finance Teams to Finally Fix Inefficient Processes
Monika Piekarska for FP&A Trends
Effective storytelling in financial planning and analysis requires going beyond statistics. Data visualization is an essential tool for communicating with different audiences.
"Most of us need to listen to the music to understand how beautiful it is. But often that's how we present statistics: we just show the notes, we don't play the music."
We're here to help you optimize your spending so you can come out stronger. Stay up to date with the latest insights on business strategy, company culture, and finance.