Center Tops G2 Report for 7 Consecutive Quarters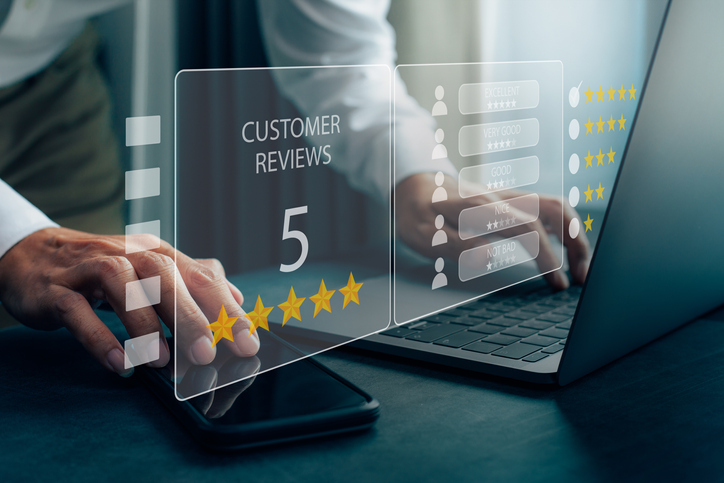 At Center, we are deeply committed to providing our customers with exceptional solutions and services that meet their needs and exceed their expectations.
Today, we are thrilled to announce that Center has once again been recognized as a leader in the G2 2023 Summer Report in the categories of Spend Management, Expense Management, and Travel & Expense. We are humbled to be recognized among the industry's leaders in this influential report and grateful for the trust our customers have placed in us. This marks the seventh consecutive quarter that Center has been recognized as a leader.
Center has also garnered several other notable awards in the 2023 Summer Report, including Easiest To Use, Easiest Setup, Momentum Leader, and Users Love Us.
Don't just take our word for it. Here's what some of our customers have to say about Center:


The G2 report, for those who may be unfamiliar, is one of the most respected and trusted resources in the software industry. It serves as a beacon of guidance for millions of business professionals, enabling them to make informed decisions about the software solutions they choose to incorporate into their organizations.
At Center, we are constantly striving to improve our product and provide our customers with the best possible experience. We are grateful for the recognition from G2 and look forward to continuing to help businesses optimize their spend and travel expenses with our innovative solution. And if you'd like to find out more about how modern spend management tools can empower your team to do more, schedule a personalized demo today.