Hiring for Accounts Payable? Think SpendOps Instead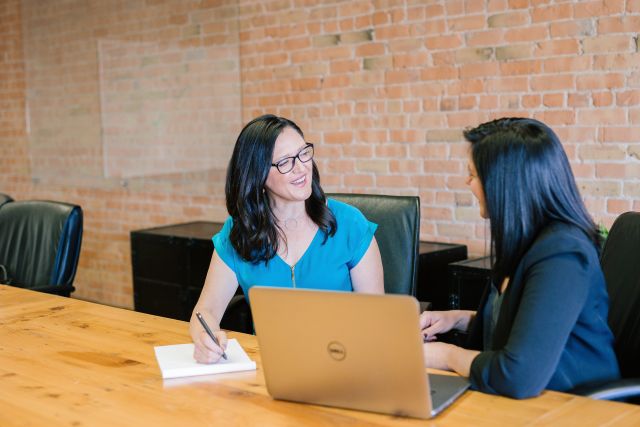 Forward-looking companies are structuring their finance teams to focus more on strategic initiatives and less on operational tasks.

Last week we explored why hiring more people won't solve your expense management problem. This week, let's take a look at how the right finance hire can help evolve your entire department.
The challenge of hiring for Accounts Payable
Traditionally, finance teams hire an Accounts Payable clerk or manager to handle expenses and invoices. Strong A/P candidates understand general accounting rules, are detail-oriented, work under pressure to meet deadlines, and have strong quantitative skills. They value accuracy, timeliness, and compliance. If a receipt is missing, they will track it down. If a code is wrong, they'll fix it.
While A/P is a good entry to corporate finance, it can be a tough job to keep staffed. One controller of a mid-size software company told us:
"A/P burns people out. It can be a grind: repetitive work, lots of chasing people down, manually reviewing a lot of data, and in the end, you have to play bad cop all the time."
The changing role of finance
The good news is that the role of finance is changing. Forward-looking companies are structuring their finance teams to focus more on strategic initiatives and less on operational tasks. This shift trickles all the way down to how companies manage business spend.
The increased focus on strategic work means that in addition to recruiting for strong accounting knowledge, you should also look for candidates who can help the business achieve its goals, which in accounts payables terms means finding ways to make the most of the company's financial resources. Some things to look for include:
Strong communications skills, especially across teams and with non-finance colleagues
A collaborative approach to identifying and solving problems
Data analysis and interpretation skills for understanding trends, optimizing costs, forecasting, and reporting
Understanding of the business environment, including company goals, the market environment, competitors, and potential risks
Creative, critical thinkers focused more on future impacts
In short, as finance shifts away from routine and repetitive activities, it moves toward a more advisory, strategic role. And while its role is changing, so is technology. The first major waves of financial tools digitized traditional workflows. Going forward, true digital transformation will bring together AI-powered technology, real-time data, and dynamic workflows or processes to create innovative solutions to traditional problems.
We call the combined effort to reduce the burden of transactional operations and increase focus on optimizing business spend and outcomes SpendOps.
The new skillset your team needs
Digital transformation requires additional skills related to evaluating, implementing, and managing technology. While traditional A/P hires are often accomplished spreadsheet gurus, you may also want to look for people who can:
Manage projects, such as rolling out new software across the company
Analyze workflows to find more streamlined processes and policies
Evaluate and implement new technology, including AI and ML
Lead cross-departmental change processes
It's a tall order, finding someone who marries together accounting knowledge with strategic thinking and digital leadership. However, we believe that the opportunity to drive real impact through more streamlined operations and optimized spend will appeal to financial professionals looking to build long-term careers. Given the broader scope and impact of people in these roles, we propose elevating traditional Accounts Payable roles into strategic SpendOps leaders.