Making the Switch from Expensify to Center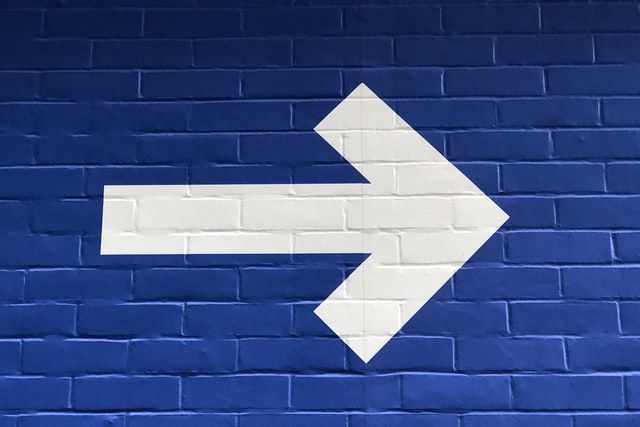 It's fast and easy for your whole team to make the switch to Center's real-time expensing solution, for all the features you need without the fees.

If the idea of making a change to your expense management system fills you with dread, you're not alone. We've surveyed finance leaders in organizations of all sizes, and while the majority of them said their expense system is inefficient and too time-consuming, few planned to make a change in the near-term.
Making a change to an established workflow like expense management—which impacts people across the company—can seem daunting. But at some point, you need a better system. Now that you've reviewed the advantages of Center's real-time expensing compared to Expensify—from full visibility to robust approval workflows and dynamic reporting—you're probably wondering, from a practical perspective, what does it really take to switch? (TLDR: it's easy!)
Here are answers to some common questions about moving to Center:
What do we need to get set up?
All you need to get started is your chart of accounts and a list of employees (cardholders), which you can import via CSV or through a direct integration with your ERP software. After the initial configuration, you can order cards, set up expense types, and export expenses.
How much time will it take our finance and accounting team? We're already super busy with regular activities.
From start to finish, gathering files and confirming the configuration should take less than 30 minutes for your team.
How difficult is it to set up expense policies?
Center Expense comes pre-configured with a standard set of policies based on IRS requirements. For many organizations, these standard policies are all you need, but you can also create your own policies with our easy-to-use policy builder that's as simple to use as finding an optimal flight in Expedia.
What about the policies I already have in Expensify?
Not a problem! Our Customer Success team can review historical expense data to build a customized policy for your organization.
What kind of training is needed?
We want your team up and running as quickly as possible, so we offer live training for spenders, managers, and accounting teams. Training typically takes about 15 minutes for each group. And we're here to help: you can always talk directly to your Center Customer Success account manager.
Will we need to use CenterCard? We're moving from Expensify because we felt pressured to use its corporate card.
You'll want to use the CenterCard corporate card to take advantage of real-time visibility into your expenses.  Unlike the Expensify card, CenterCard and Center Expense were built together from the start for direct integration to track and review expenses at a transaction level. This improves the expense process by eliminating batched expense reports, enabling 100% audit of expenses, and providing full visibility into spending immediately. Center does support purchases made on other cards, which can be submitted through the Center Expense app.
How will changing to Center impact our employees?
Switching to Center will be easy. Employees will receive CenterCard corporate cards for business purchases and can set up the Center mobile app in about a minute. Employees love the fact that they no longer have to spend time filling out month-end expense reports.
How will employees use Center for expense reports?
Center gets rid of expense reports altogether. When employees use CenterCard for purchases, the transaction amount, date, merchant, and expense category are automatically captured in Center's mobile app. The only thing employees have to do is snap a photo of the receipt, add in details like purpose or client name, and click submit. That's it.
My business has a specific way of tracking expenses. Can I customize Center Expense?
Absolutely. With Center, you can add custom fields to expenses to track clients, project numbers, office locations, grant names, and so on. You can mark expenses as billable, build dynamic and multi-chain approval workflows, and create custom policies to flag expenses for additional review. And while you'll appreciate the flexibility to track expenses your way, you'll also notice how easy it is to customize settings on your own with our simple, language-based rules builder. No need to pore through complex documentation or bring in outside expertise.
Expensify just doubled its prices. If we make the switch to Center, will we need to worry about pricing change in the future?
Nope. CenterCard + Center Expense customers enjoy the simplicity of no-fee pricing. We don't charge fees for expense reports, users, or cards, nor do we charge for training, on-boarding, or support.
Why should we make this switch now? We've got other urgent projects that are higher priority.
We think any time is the perfect time to switch to Center, but here are a few reasons to think about right now:
Expensify recently doubled fees starting June 1, 2020.
Your current process is inefficient, and Expensify doesn't have the features you need.
With business travel largely paused, you can make the shift to a more efficient system without disruption.
Deployment is so quick and easy that your team will be ready to go when business returns to normal.
You can immediately save on the bottom line by eliminating expense fees entirely.
Is it really that easy?
Don't just take our word for it! Read our customer reviews on G2. We've built a check-list to help as you're searching for an alternative to Expensify.  To see Center in action, schedule time for a personal demonstration.