May 2019 – What We're Reading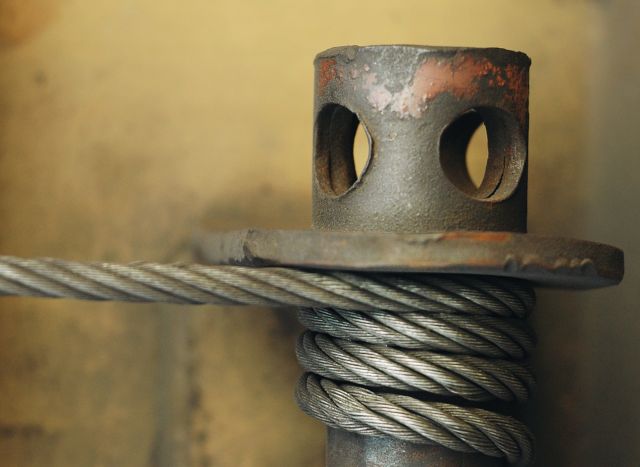 News and insights to keep you up to date and on track—data accountability, uniting your team through problem-solving, and embracing imagination.
Recent news and insights to keep you up to date and on track—data accountability, uniting your team through problem-solving, and embracing imagination.
The Psychology of Startup Growth
James Currier for NfX | @nfxguild
It's challenging enough to reach a growth milestone of 10 million users, but this serial entrepreneur has done it for more than ten companies. James Currier shares the proven mindset and five hallmarks of high-performance growth, from the vital importance of powerful communication to the daily lives of users.
"A well-cultivated growth psychology has ripple effects for the future success of your company. It's the difference between a startup plagued by slow growth and a startup empowered by data visibility, constant movement and big plays for 1000% growth."
The Right Data: What Is It and Where Can You Get Some?
Irina Steenbeek for FP&A Trends
Smart companies know that using data is key to growth and optimization, but what is the right data? An expert in data management breaks down the difference between being accountable for collecting or verifying data, and using that data accurately and effectively.
"All data that you get to work with is actually owned by other departments. You are only accountable for data that you produce."
How Great Teams Leverage Tension as a Source for Innovation
Daniel Coyle for IDEO U | @IDEOU
What do Pixar and the Navy Seals have in common? After studying teamwork strategies across diverse industries, The Culture Code author Daniel Coyle identified three common skills shared by successful teams. Embrace tension, he says: "Vulnerability has heart, but it also has brains."
"Collaboration is the art and sport of channeling and unlocking tension and using it in a positive way."
3 Simple Habits to Improve Your Critical Thinking
Helen Lee Bouygues for Harvard Business Review | @HarvardBiz
Most job descriptions emphasize the importance of critical thinking skills. What's often omitted is metacognition—thinking about thinking—as a vital leadership skill. This article aims to challenge assumptions, second-guess reasoning, and push the boundaries of collaboration to avoid the risks of groupthink.
"It's crucial to get outside your personal bubble. If you work in accounting, make friends with people in marketing. If you always go to lunch with senior staff, go to a ball game with your junior colleagues. Training yourself this way will help you escape your usual thinking and gain richer insights."
The One Word that Negates What Harvard Professor Says is Leadership's Central Issue
Patrick Leddin for LinkedIn | @LinkedIn
When it's time to change, we often look to systems, processes, or structure to improve. However, this author argues that effective change happens somewhere else: personal behavior. Changing behavior is tough (just look at New Year's resolutions) and changing someone else's behavior is even more challenging, but incorporating this one word into your plan can fuel meaningful change.
"If a team member sees the new behavior as more work, useless, or threatening, he will resist…However, if he sees the change as a short-term sacrifice for a long-term gain, if he understands why the change is happening, and if he is given a voice in the process, his willingness to change can go way up."
10 Tips to Improve Your Presentation Slides
Charles E. Davis for Strategic Finance | @SFMagazineIMA
No matter how much we innovate in the business world, one tradition has proven timeless: slides. Unfortunately, complicated charts and long lists of bullet points often fail to deliver the messages we want them to. These tips will transform how you present financial data and other important information.
"People can process visuals faster than they can process text, so your audience will be better able to concentrate on understanding what you're saying when they aren't reading along with (or, more likely, ahead of) you as you speak."
How to Kickstart Billion Dollar Companies
Geoffrey Keating for Intercom | @geoffreykeating
Intercom sits down with Bangaly Kaba, Instacart's VP of Growth, to discuss the exponential growth he drove at Instacart and Instagram. It comes down to this strategic connection with customers and something Kaba calls "ruthless prioritization."
"Until you truly get some scale, you're going to have some challenges because you can't do all the things. Ruthless prioritization is really, really important and if you want to monetize because you're going to offer a premium product, it might actually help your ability to grow."
We're here to help you optimize your spending so you can achieve more. Stay up to date with the latest insights on business strategy, culture, and finance.