Finance Leadership, Strategic Analysis, and Resilience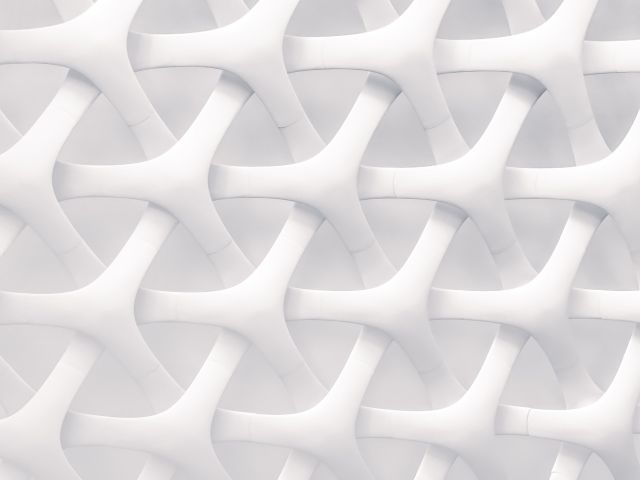 In this month's recommended reading: involving employees in budget cuts, building resilience, increasing organizational impact, and more.

News and insights to keep you up to date and on track—involving employees in budget cuts, building resilience, increasing organizational impact, and more.
Patrick Daoust and Paul Simon for Harvard Business Review | @HarvardBiz
As businesses look to reorganize operations in the era of COVID-19, strong leaders are seeking the advice of their most valuable and insightful resource: their employees.
"Managers should crowdsource not just the operational data they think they need to achieve new efficiencies, but also innovative ideas for reinventing their operations and their offerings for the future."
See Center's take on this issue in: How To Think About Discretionary Spend Now.
Jane Thier for CFO Dive | @CFODive
The COVID-19 economic crisis is affecting everyone's bottom line, but the majority of CFOs take heart in the resilience their companies have demonstrated and their ability to be more agile going forward.
"We're seeing many leaders begin to pull back from drastic cost containment measures as they figure out how to operationalize their businesses in a new environment."
More insights from seasoned leaders, including Center's co founder Steve Singh: Advice from CEOs on Navigating an Economic Downturn
Harish Maheshwari for FP&A Trends
This 10-step plan can help companies financially cope (and perhaps even thrive) through an economic crisis.
"Finance leaders need to ensure a strong balance sheet with cash reserves to innovate, outdistance their competitors, and grow more quickly to transform challenging times into opportunities."
More helpful tips from Center's Controller Brian Maslen: Navigating Through an Economic Downturn
Marcel Schwantes for Inc. | @Inc
How do you build a culture that fosters a resilient mentality in times of great change and uncertainty? Four leaders share their guideposts, from prioritizing people to elevating purpose.
"We need to share the longer-term vision for our business, and how the work they each do today will help us get to that next level."
See more ideas for creative ways to support employees in: Expense Policy Changes to Consider Right Now
Nicole Lowenbraun and Jeff Davenport for Duarte | @Duarte
It's increasingly hard to keep our remote audiences' attention when we're all inundated with virtual presentations while working from home. This article offers easily doable ways to make your content, design, and delivery pop.
"Getting your virtual audience to pay attention is a real challenge because their default setting is boredom.​ The quicker you come to this understanding, the more likely you'll be to change how you deliver virtual presentations.​"
Mark L. Frigo, PhD, CMA, CPA  and Kip Krumwiede, PhD, CMA, CSCA, CPA for Strategic Finance | @SFMagazineIMA
Finance teams are in the unique position to help businesses stay afloat in these trying times. Try these strategic analysis tools and frameworks to increase organizational impact.
"A good strategic analyst should have a wide array of strategy tools, methods, and frameworks to help answer key questions, overcome challenges, and find opportunities for both now and the future."
We're here to help you optimize your spending so you can come out stronger. Stay up to date with the latest insights on business strategy, company culture, and finance.