November 2018: What We're Reading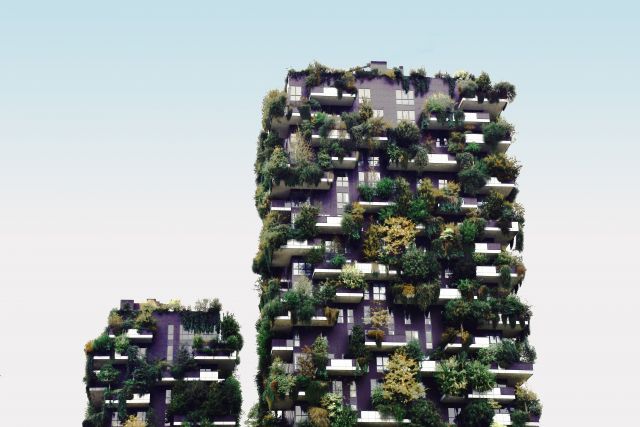 News and insights to keep you up to date and on track—when harsh reality meets startup fantasy, reclaiming your time, growing a virtual office, and more.

We're here to help you make your business spending more intelligent, connected, and strategic. Stay up to date and on track with recent insights from business strategy experts and fintech thought leaders.
This $20 Billion Startup is Reportedly Cutting Lavish Perks as it Tries to Kill its Employees' "Entitlement Syndrome" Ahead of Possible IPO
Nick Bastone for Business Insider | @businessinsider
A Silicon Valley darling wants to go public but needs to curtail its lavish spending to reach profitability. After wooing great talent with first-class extras, can they cut back without causing a revolt? Or was "bacongate" just the first shot fired in a protracted company-perk war?
"Dubbed the "Palantir Entitlement Syndrome," Palantir employees have become accustomed to next-level corporate extravagance, like 13-course tasting-menu lunches at its headquarters complete with lobster tails and sashimi."
Finance 2025: "Work" Implications for the Future Finance Function
Anton Sher for LinkedIn | @sherant
Looking at what finance leaders are doing with the technology available today, Deloitte shares their predictions for the who, how, and what in the finance of tomorrow.
"Stakeholder expectations for information and insights will increase dramatically. Continuous tracking of sales, cash flow, inventories, and more will be the norm."
How To Make Time for Strategic Thinking
Jason Worley for CFO | @CFO
Three methods for creating an optimal environment for success: minimizing "interruption cost," planning your day around true priorities, and applying a more strategic mindset to how your business runs.
"What are you or your team doing that you could just stop doing? Do you really need all of those reports, or can they be culled down to a few metrics that surface major problems? What is your business doing just because it's always done it? Revisit tired, inefficient activities."
How Warby Parker Makes Every Point In Its Employee Lifecycle Extraordinary
First Round Review | @firstround
Killer product? Check. Delighted customers? Check. Happy employees? Check! Warby Parker knows that to succeed, you need a team of people who feel engaged, involved, and appreciated. Find out how they maintain their culture even as they navigate rapid growth.
"If something seems obvious to you, repeat it until your mouth is numb. Then keep repeating it. Beating the drum on your organization's few top priorities creates focus for everyone."
Creating Greater Long-Term Sustainable Value
Mark L. Frigo for Strategic Finance | @SFMagazineIMA
Investors want to know a company's long-term strategy for creating value before they write the check. Finance orgs, management accountants, and especially CFOs play a key role in creating strategic performance measures and cultivating long-term value.
"Companies need to innovate at an increasingly rapid pace in order to survive and thrive in today's environment…Understand what really creates long-term value in your organization, and develop ways to measure it and manage it."
Amazon and Google Are Taking Over Cities. The Smartest Startups Are Going Virtual
Jeff Bercovici for Inc. | @Inc
Startups typically offer generous equity packages to lure the right workers. But people need food and housing, and "equity packages don't pay the rent." So more startups are going virtual to access a deeper—and cheaper—talent pool.
"Forced to compete with time and money he didn't have, Valberg asked himself: 'What's the hack? How do I care less about x so I can care more about y?'"