Finance Prepares for Change and Transforms Information to Insight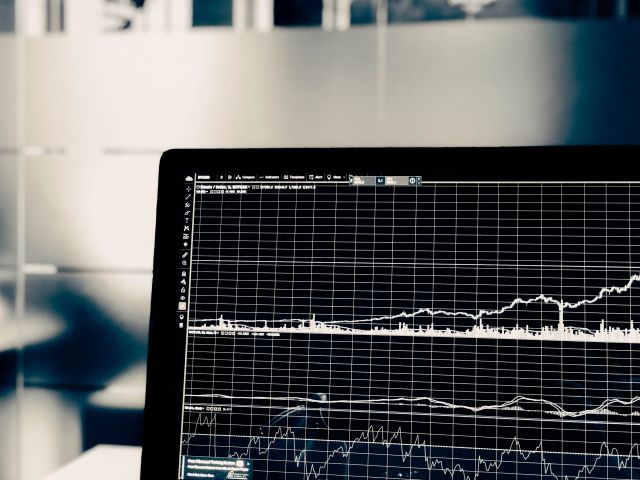 In this month's news round-up: prepping finance for tech change, turning information to insight, disclosing company spend, and more.

News and insights to keep you up to date and on track: prepping finance for tech change, turning information to insight, disclosing company spend, and more.
Great Place To Work and Ed Frauenheim for Fortune | @FortuneMagazine
Despite the historic challenges of 2020, Cisco maintained its position at the top of Fortune's World's Best Workplaces by focusing on its employees and customers, and by facing issues of racial inequity head on.
'Judging by employees' overwhelmingly positive reaction to the conversations about equity, Cisco's courage to connect is advancing the cause of racial justice—even as it motivates employees to bring their best to work.'
Raef Lawson and Toby Hatch for Strategic Finance  | @SFMagazineIMA
The shift to remote work has highlighted the need to implement new technologies in finance groups. But with the growing number of options, where does a company even start? Here's a step-by-step guide.
"Successful rollout of technology projects within the finance function provides "proof points" that can serve to demonstrate the potential for subsequent rollouts in other parts of the organization."
How Center helps finance teams work smarter: Doing More with Less: Rethinking Expense Management Now
Lydia Dishman for Fast Company | @FastCompany
Having a strong company culture provides leaders and employees a clear foundation to look to during uncertain times.
"A culture will be defined by the lowest level of behavior tolerated, not the most audacious aspiration."
More insights from seasoned leaders, including Center's co-founder Steve Singh: Advice from CEOS on Navigating an Economic Downtown
Keith Button for CFO | @cfo
CFOs are proving themselves to be invaluable to companies finding their way through the 2020 economic crisis by maintaining the productivity of their finance teams, modeling and planning, adopting automation, and leading as an enterprise value creator.
"The CFOs' work during the pandemic has earned them the right to be strategic leaders in their organizations. The pandemic shined a spotlight on finance chiefs' ability to lead via an essential and often overlooked task: corporate scenario modeling and planning."
More on how new tools can help finance increase strategic impact: Is Your Finance Team Under Pressure? Eight Ways Center Can Help
Anil Khurana, Roger Wery, and Amy Peirce for strategy+business| @stratandbiz
A quality data and analytics program can help a company weather challenges by providing information and an understanding of different scenarios. Here are the six elements necessary for building a robust data and insights capability.
"By ensuring streamlined data availability and using advanced analytics in combining new sources of data to develop proprietary insights, leaders can reveal crises before they wreak havoc, uncover competitive pressures before they threaten market share, and surface opportunities before they become someone else's advantage."
Ethan Rouen and Jay Garg for Harvard Business Review | @HarvardBiz
A new rule approved by the Securities and Exchange Commission that requires public companies to disclose information about human capital brings up the questions: what should these disclosures be and how effective will they be? Here's a discussion of the history of disclosures and how they are used and misused.
"Disclosures ought to be examined carefully to ensure they are working properly. Continuing to question the role of businesses in our society and expect that they work toward a broader social good might eventually create a climate in which disclosures can be used by shareholders themselves to make companies behave more responsibly."
At Center, we believe that fiscal culture is company culture. What's yours?
We're here to help you optimize your spending so you can come out stronger. Stay up to date with the latest insights on business strategy, company culture, and finance.