November 2019: What We're Reading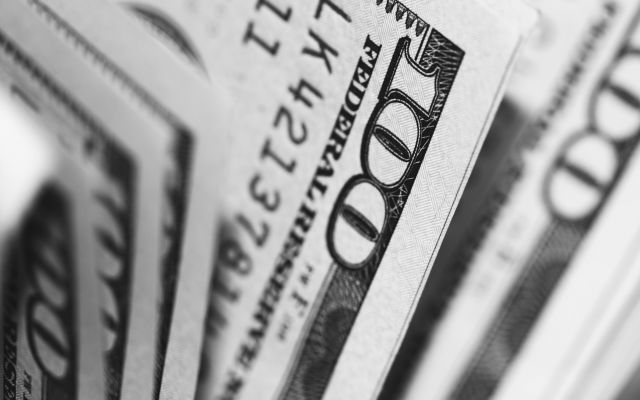 News and insights to keep you up to date and on track—a renewed focus on cash, proven decision-making tools, and tips for optimizing cloud spend.
Erin Griffith for The New York Times | @nytimes
Increasingly, tech start-ups are preparing for a potential downturn by cutting spending and raising money earlier than planned. With a few small changes, you can end up saving a lot.
"Tech start-ups, which have enjoyed years of easy money and fast growth, are preparing for a potential downturn by doing something that was unpopular in boom times: hoarding cash."
Joe McGrath for Raconteur | @Raconteur
Assumptions about the role of a chief financial officer are often outdated. Here's what you need in a modern CFO—and why it often results in enormous gains.
"In a well-run organisation, the finance function should have created a clear roadmap for the operational and financial performance of the whole business that has been created collaboratively with all the other functions."
John Malachy for The Next Platform | @TheNextPlatform
Cloud services can help meet tech needs more flexibly and efficiently, but that convenience often comes at the cost of visibility into what's being spent, and where. The key is striking the balance.
"Gartner estimates that 'shadow IT' – hardware, software, and services procured without the knowledge, approval, or control of an organization's central IT department – could represent as much as 30 percent to 40 percent of total IT spending."
First Round Review | @firstround
High-stakes decisions are seldom clear cut. These six time-tested tools, frameworks, and principles from seasoned leaders will help you make high-quality decisions quickly.
"If you're a leader at a company, do you know what these unspoken, unwritten things are? Have you categorized the common types of decisions you need to make? Have you documented the beliefs that guide how you make those decisions? If not, pause, and do that now."
Brandee Bible for Strategic Finance | @SFMagazineIMA
CFOs are focusing more and more attention on strategic leadership, organizational transformation, and performance management. That's where these four key steps toward digital finance transformation come into play.
"Tomorrow's finance and accounting organization will focus increasingly on planning, analytics, and advisory—this we know for sure. Achieving the full value of automation to enable this structural change requires the organization of tomorrow to not only change technology but also challenge and reimagine hardened accounting processes, such as audit support, single sign-on (SSO) or global closing tasks, and reconciliations."
David Schannon and Chuck Miller for CFO | @cfo
How to create a "closed-loop" system so that business unit leaders don't eat up all your savings before corporate leaders can decide what to do with the gains.
"Skilled leaders bridge the communication gap between procurement, finance, and business unit managers by creating a closed-loop system to track and capture those gains. The benefits are compelling: increased efficiency and new opportunities to reinvest gains in strategic priorities."
We're here to help you optimize your spending so you can achieve more. Stay up to date with the latest insights on business strategy, culture, and finance.