October 2019: What We're Reading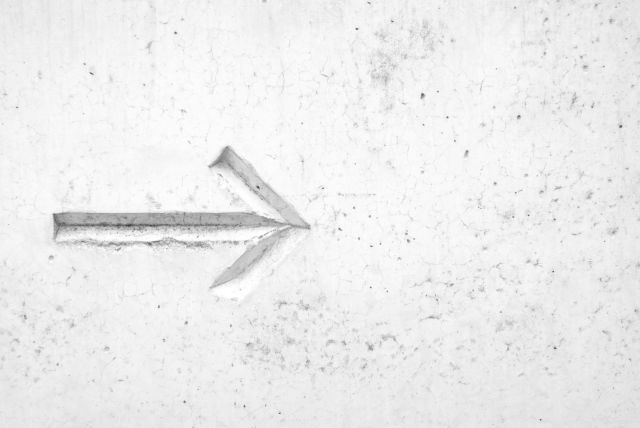 News and insights to keep you up to date and on track—prioritizing profit over growth, a novel approach to annual planning, and digital-age communication tips.
Erin Griffith for The New York Times | @nytimes
Lackluster startup performance by high-profile "unicorns" like WeWork has raised questions about Silicon Valley's formula of spending lots of money to grow at all costs. This reset for the tech industry may be a painful one, but also healthy.
"For the last decade, young tech companies were fueled by a wave of venture capital-funded excess, which encouraged fast growth above all else. But now some investors and start-ups are beginning to rethink that mantra and instead invoke turning a profit and generating 'positive unit economics' as their new priorities."
Lenny Rachitsky and Nels Gilbreth for First Round Review | @firstround
As companies gear up for annual planning, two industry veterans share their "W Framework" to take the process from messy and challenging to streamlined and effective. It comes down to four steps: leadership context, proposed team plans, integration of plans, and final feedback and buy-in.
"We realized that the root cause of nearly all bad planning processes is very simple: a basic lack of understanding of roles — who is responsible for what, when."
Amy Bradley and Sharon Olivier for Harvard Business Review | @HarvardBiz
If employees feel part of a team, they're much more likely to feel engaged in their work, obviously boosting productivity. But what if your employees look engaged on paper, but harbor an underlying antipathy toward colleagues and managers? Keep alert for three signs—and try these methods to fix it.
"Managers of team leaders should require that managers spend time with their teams so that they can understand what is happening on the front line. And they should encourage team members to think about what 'looks good' from a team perspective, rather than promoting themselves individually."
Lauren Muskett for CFO | @cfo
In a recent study conducted by CFO Research and HSBC, 236 senior finance executives revealed how much progress they have (and haven't) made toward supporting innovation. Here are some promising facts and key ways to improve.
"Nearly nine out of 10 finance executives 'agreed' or 'strongly agreed' that their teams' skill sets must evolve to drive an innovation agenda and support the related decision-making."
Mitchell Roshong for Strategic Finance | @SFMagazineIMA
Did you know that when you're interrupted while working (from social media, texts, or a coworker stopping by your desk), it takes up to 23 minutes to refocus? These communication skills can help cut through all that noise to better reach both customers and colleagues.
"When we communicate, particularly business information, we must be able to tell the story behind the message to increase knowledge."
Kedar Kale for FP&A Trends
Many finance pros aspire to Financial Planning & Analysis because it has understandably become one of the important functions of a company's finance organization. The transition from core finance functions to highly business-focused expertise requires certain shifts in both mindset and skillset.
"While accounting is focused on accurately capturing the historical events and transactions, FP&A is entirely focused on the future. Whether it is building more accurate and optimal forecasts and budgets or analysing marketing spend data to provide actionable insights into more efficient resource allocation, the focus is on the future."
We're here to help you optimize your spending so you can achieve more. Stay up to date with the latest insights on business strategy, culture, and finance.