Corporate Card + Integrated Expense Software
We've integrated corporate cards with software and a mobile app to make managing company spend simple.
CenterCard is more than a corporate card; it's part of a powerful spend management solution created to streamline the purchasing process for everyone involved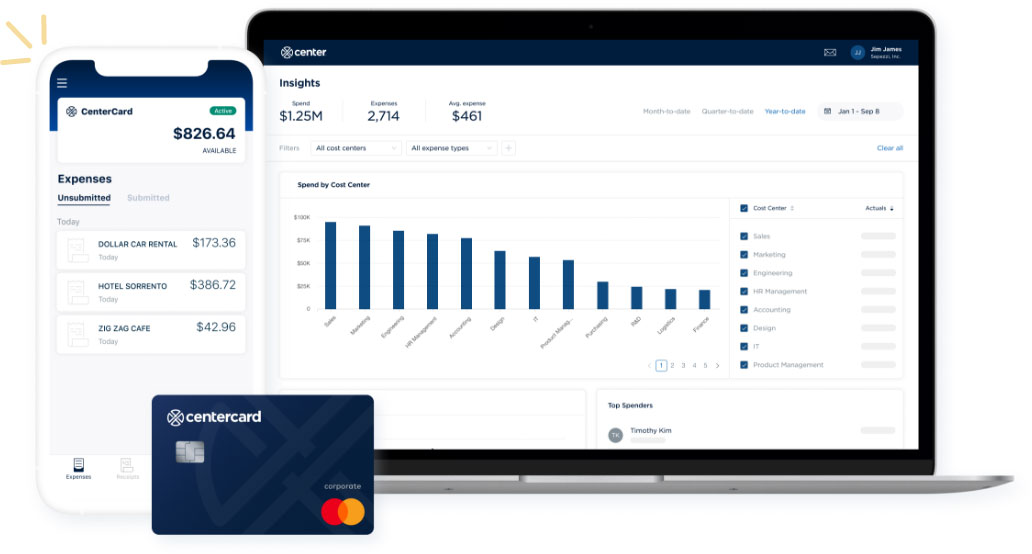 A Corporate Card Everyone Will Love—Even Your CFO
With CenterCard® Mastercard®, visibility, flexibility, and controls let you see spend in real time to confidently keep business running smoothly:
See all company spend as it happens, including unsubmitted expenses. Automate card reconciliation, improve billable accounting, and monitor tough-to-track expenses.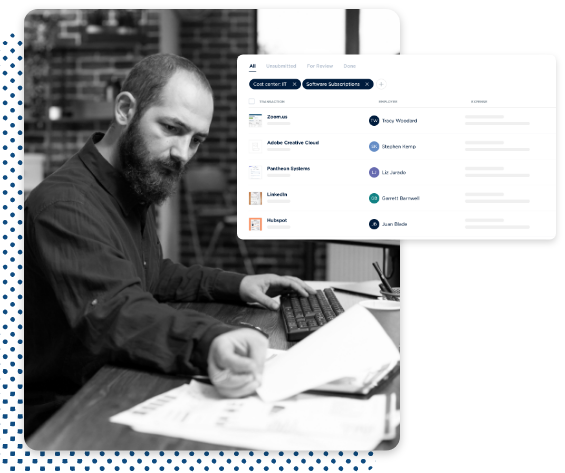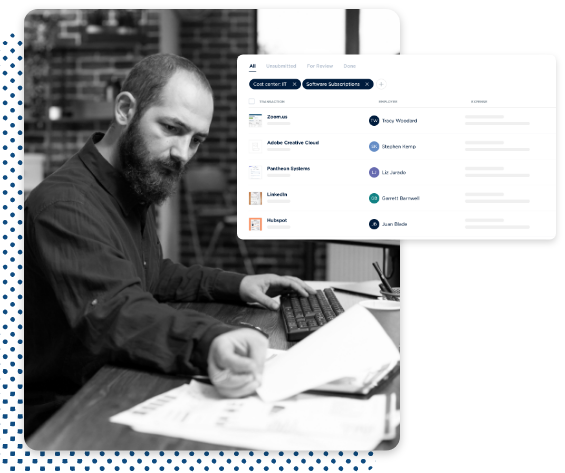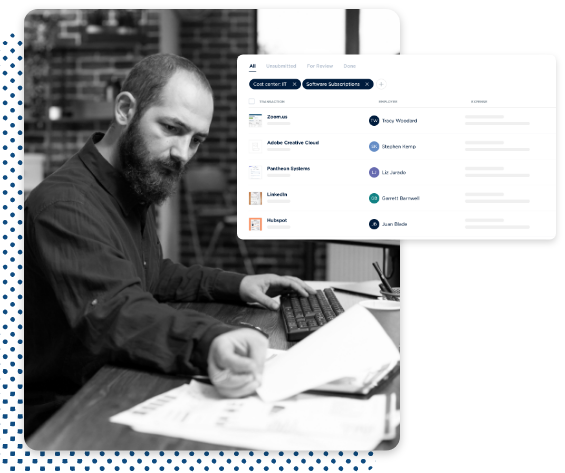 Powerful Software Puts Expenses in their Place
Expense management is essential but shouldn't be burdensome. Center Expense eliminates tedious tasks like receipt wrangling, manual audits, and procurement card reconciliation, freeing your team to focus on more strategic work.
Dynamic, streamlined workflows speed expenses through review to GL.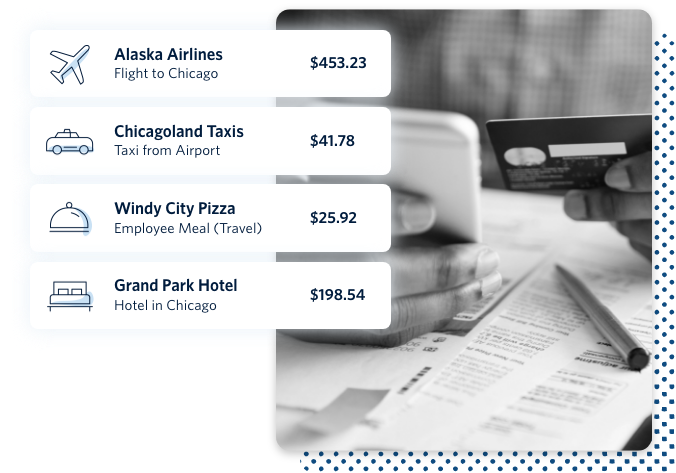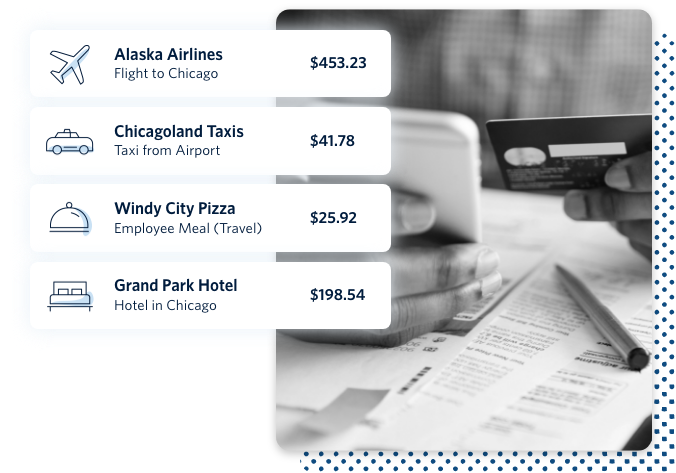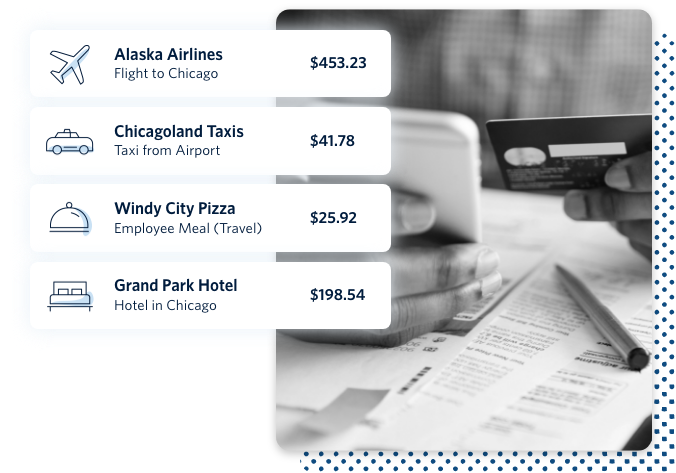 Complete Expense Management Solution
CenterCard is integrated with Center Expense, allowing you to track and analyze all employee spend in real time.
Employee Purchasing Cards
Empower employees and teams with individual and department cards. CenterCard is accepted everywhere Mastercard is accepted.
Flexible Card Controls
Set adjustable limits for each card and securely lock what's not in regular use.
User-Friendly Admin Tools
Everything you need to easily and flexibly manage corporate cards.
Service and Support Included
Every Center customer receives a dedicated deployment manager to get up and running smoothly. CenterCard includes fraud coverage, travel insurance, and 24/7 support.
No Upfront Fees
Center's revenue model is based on interchange fees; every time you use CenterCard the merchant pays a small fee to Mastercard, which is shared with Center.