Awesome, we'll be in touch shortly!
Please keep an ear out for our call, or an eye on your inbox for an email from us.
In the meantime, here are some things you might want to check out:
Case Study

Clearwater Construction Case Study: Expense Management for Construction
A construction company transforms late receipts and customer bills into improved financial control with Center.
VIDEO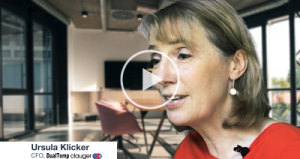 Customer Spotlight: DualTemp Clauger
See how DualTemp Clauger accelerated customer billing by five weeks with Center.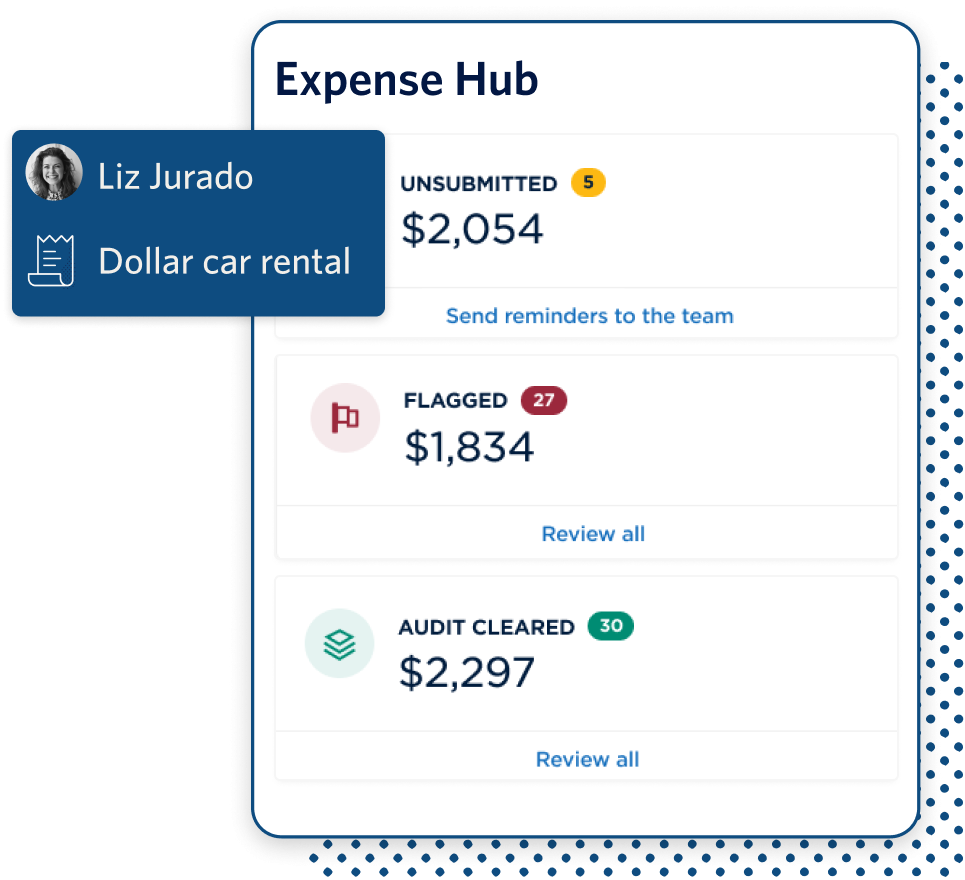 We're noticing more and more businesses are taking a closer look at costs as the economic climate continues to shift. There's never been a better time to get a real-time view into spending!