Thank you for the referral
Your referral has been received! We greatly appreciate your referral and the trust you have placed in us. Our team will carefully review the details you provided and evaluate the opportunity. 
Rest assured that we will be in touch soon. Your time and support are valued, and we are excited about next steps with this prospective customer.
Thank you for the partnership.
In the meantime, here are some things you might want to check out:
Case Study

Clearwater Construction Case Study: Expense Management for Construction
A construction company transforms late receipts and customer bills into improved financial control with Center.
VIDEO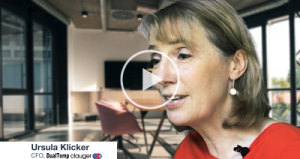 Customer Spotlight: DualTemp Clauger
See how DualTemp Clauger accelerated customer billing by five weeks with Center.