Remote Work, Reporting Challenges, and Tech Trends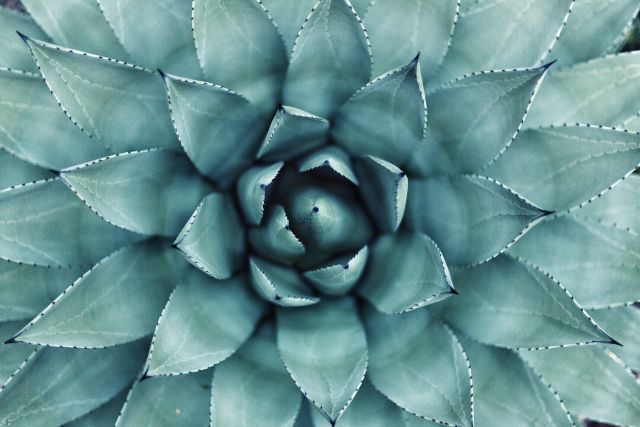 In this month's news round up: remote productivity, internal reporting, tech trends in finance, cultivating a growth mindset, and more.

News and insights to keep you up to date and on track: remote productivity, internal reporting, tech trends in finance, cultivating a growth mindset, and more.
Matt Klassen for Fast Company | @FastCompany
Gone are the fears that everyone working from home will watch Netflix and play Xbox all day. COVID-19 has shown that employees are actually more productive working remotely. It has also shined a light on work-life balance and the need for automation.
"Many businesses didn't realize how inefficient they were being until the pandemic hit."
How Center helps finance teams work smarter: Doing More With Less: Rethinking Expense Management Now
Robert Freedman for CFO Dive  | @CFODive
Finance executives consistently agree that the sheer volume of reporting they need to do is too manual, too time consuming, too high level, and too error-prone. Cloud solutions and focusing on narrative context can help.
"A third of finance executives say the number of reports they have to generate is increasing uncontrollably."
Additional insights from Center's Controller Brian Maslen: How To Smooth the Monthly Close for Remote Work (and Beyond)
John Touey for CFO | @cfo
Employees are overwhelming staying put…with the exception of senior direct reports. Unless you want to replace some key roles during an economic crisis, here are ways to keep key people engaged.
"There will be life after the pandemic and getting your high potentials involved in planning for that future keeps them engaged."
Other important ways to unify and energize your team: Hey CFOs: Your Finance Team is Struggling. Here are 5 Ways to Help
Bernard Marr for Forbes | @Forbes
An expert on tech trends details how accountants can use the six technology trends of our current data industrial revolution to strategically achieve their companies' business strategies.
"The more finance professionals rely on AI to do what it does best—analyze and process a tremendous amount of data and take care of monotonous tasks—the more time humans will recover to do what they do best."
Center is one core digital transformation project you can start and finish in days, not weeks or months: Does Your Expense Automation Stop at the Back Office? It Doesn't Have To
Susan J. Ashford , Maxim Sytch and Lindred L. Greer for Harvard Business Review | @HarvardBiz
Three professors of management and organizations share specific ways managers can leverage the transition to working remotely to nurture a growth mindset in themselves and their teams.
"Research has shown that crises can help lift the "if it ain't broke, don't fix it" mantra that pervades many organizations, creating new opportunities for people to voice their ideas on how to do things better."
Go deeper on how finance can help organizations emerge from a crisis stronger than ever in Staying Nimble: Corporate Controller Q&A
Michael Castelluccio for Strategic Finance | @SFMagazineIMA
What will the post-COVID-19 work environment look like? An overview of the revealing stats from the annual Technology at Work report as well as key opportunities for experimentation and growth.
"Sometimes the most lasting lessons are those learned under duress. The pandemic is forcing mass adoption of existing technologies like ed tech's flipped classrooms and blended learning solutions."
Set your team up for the future with real-time expensing: How Real-Time Expensing Works
We're here to help you optimize your spending so you can come out stronger. Stay up to date with the latest insights on business strategy, company culture, and finance.