Impactful Planning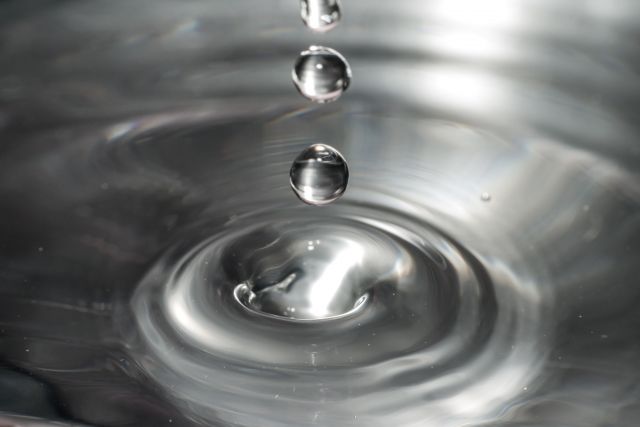 News and insights to keep you up to date and on track: controlling indirect costs, forecasting effectively, leading through inflation, and more.

News and insights to keep you up to date and on track: controlling indirect costs, forecasting effectively, leading through inflation, and more.
Ram Charan for Chief Executive | @ChiefExecGrp
As companies face the challenges of inflation, CFOs must take the lead in demonstrating how to adjust the business model to meet the moment.
"It is going to get increasingly difficult to collect receivables. In many companies, this function is delegated to small departments in finance, often staffed by low-level, low-paid employees. In an inflationary period, this is a ticking bomb."
More tips from Center: How Finance Teams Have Adapted to New Realities.
Martin Reeves, Suvasini Ramaswamy, and Annelies O'Dea for Harvard Business Review | @HarvardBiz
Forecasts are often incorrect, but doing them is still a useful exercise if you're asking the right questions.
"Executives who identify the hidden truths within false forecasts may gain a better understanding of the present and perceive early indicators of the future, giving them a leg up in gaining and maintaining competitive advantage."
Insights from Center on budgeting and planning: Are You Ready for Planning Season?
Vincent Ryan for CFO | @cfo
Passing cost increases on to the consumer during periods of inflation isn't sustainable; companies should look internally and control costs to offset the effects of increased prices.
"CFOs have started to pay more attention to … indirect costs such as office supplies, printed forms, furniture, professional services, and hardware. Businesses have to think about how they allocate internal resources, and they want to focus their energy, time, and talent on the things that provide a competitive advantage."
More insights from Center on employee-driven spend: Getting a Handle on Discretionary Spend
Heather Larson for CFO Dive|  @CFODive
A look at how CFOs in the trucking industry are broadening their roles to be more flexible and cross-functional as they embrace new technology.
"The future role of CFO will become more data-driven, technology-based and customer-centric. Functions may become much more mechanized, including automating the back-office systems.
How Center helps finance teams work smarter: What is the Purpose of Expense Management Software?
Ted Reed for Forbes | @Forbes
Leisure and business travel are both seeing a rebound to close to a pre-pandemic level, despite high fuel prices.
"In this environment [just-in-time] doesn't work. The longer the lead time, the less reliable the supply chain, the more inventory you have to carry. Otherwise we lose the sale to whoever has inventory and is more aggressive."
More on travel from Center: It's Time to Update Your Business Travel Expense Policy.
Rob Tockman for Accounting Today | @AccountingToday
Developments are coming in the field of accounting and auditing, and here are 5 areas that could result in changes to reporting requirements.
"As technology advances, companies should thoughtfully plan how to move important financial data to cloud-based platforms. Effective financial data processes and controls are key to maintaining integrity in the reporting process."
*This article is available with a free Accounting Today membership and requires signup/sign-in
We're here to help you optimize your spending so you can come out stronger. Stay up to date with the latest insights on business strategy, company culture, and finance.
Photo credit: Sonika Agarwal