How Real-Time Expensing Works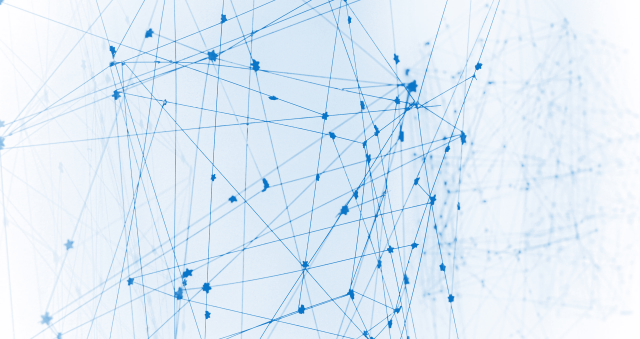 Real-time expensing empowers your team to work more efficiently and manage spend proactively. Here's how it transforms every step of the process.

At Center, we've eliminated the concept of the monthly expense report entirely in favor of a real-time expense process. We have replaced the typical corporate card with an integrated credit card and AI/ML driven software, so the entire expense process can be greatly streamlined from the swipe of the card to the GL, and everyone—from spender to finance team to budget owner—can have the real-time visibility they need to control costs and drive better value on every dollar of spend.
We talk about real-time expensing a lot, but the concept of real-time actually flows through every step in the process, allowing your whole team to work more efficiently and experience full visibility into spend at any point in time.
Real-time configuration: Dynamically add or remove users, adjust spending limits, lock or unlock cards in a mobile-friendly environment.
Real-time expensing: Ditch paper receipts and monthly reports, because every transaction with complete data is automatically submitted and routed to the appropriate reviewer.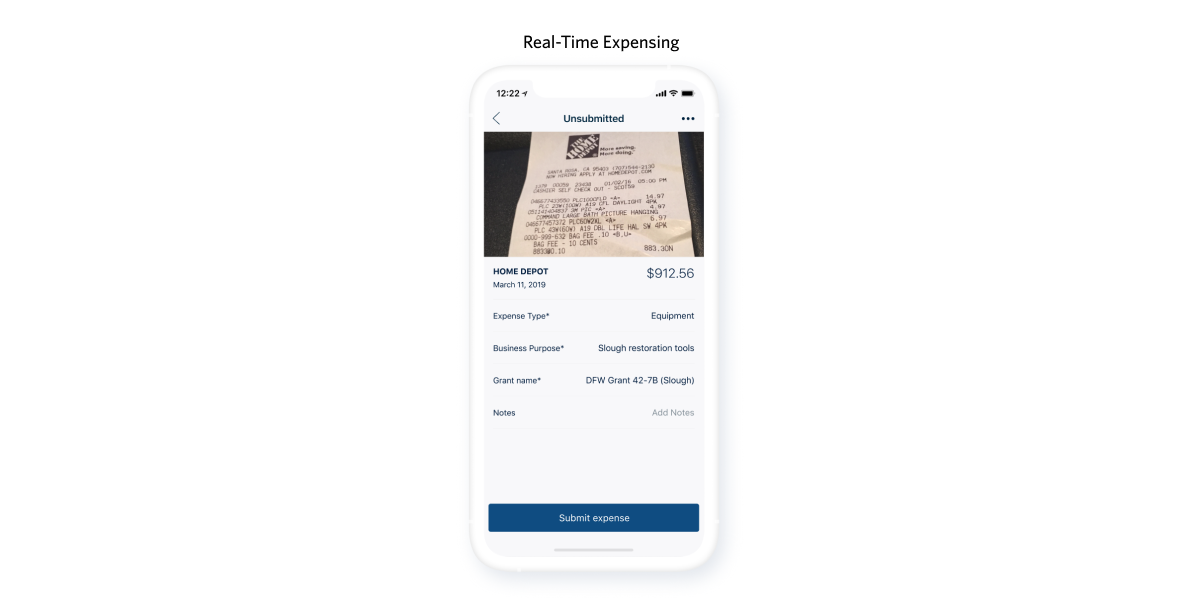 Real-time auditing: Eliminate manual audits altogether with AI-powered software that analyzes 100% of transactions against policy guidelines and automatically approves them, up to the threshold you specify. Anomalies and policy violations are automatically flagged for review.
Real-time status: See at a glance which expenses have cleared, and which still need to be approved.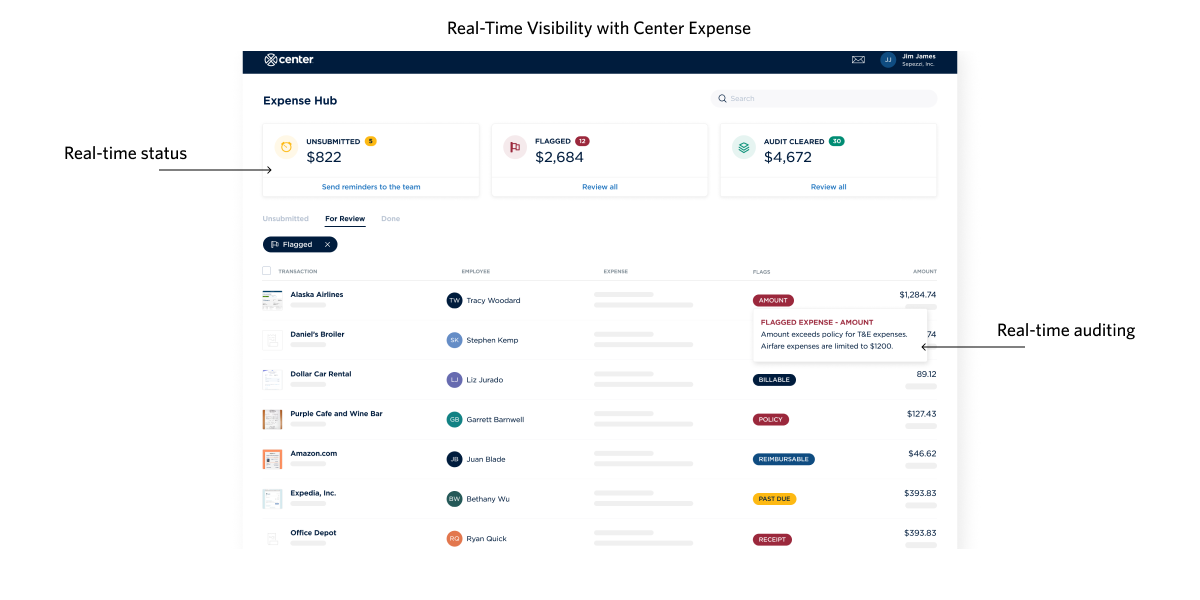 Real-time policy updates: Identify impactful policy changes and implement them (including notifying all employees and updating all review and audit rules) immediately.
Real-time visibility: Enjoy full visibility into spend as it happens—no more waiting for month-end reports—so budget owners, finance, and managers have the information they need, when they need it, to make decisions and manage budgets.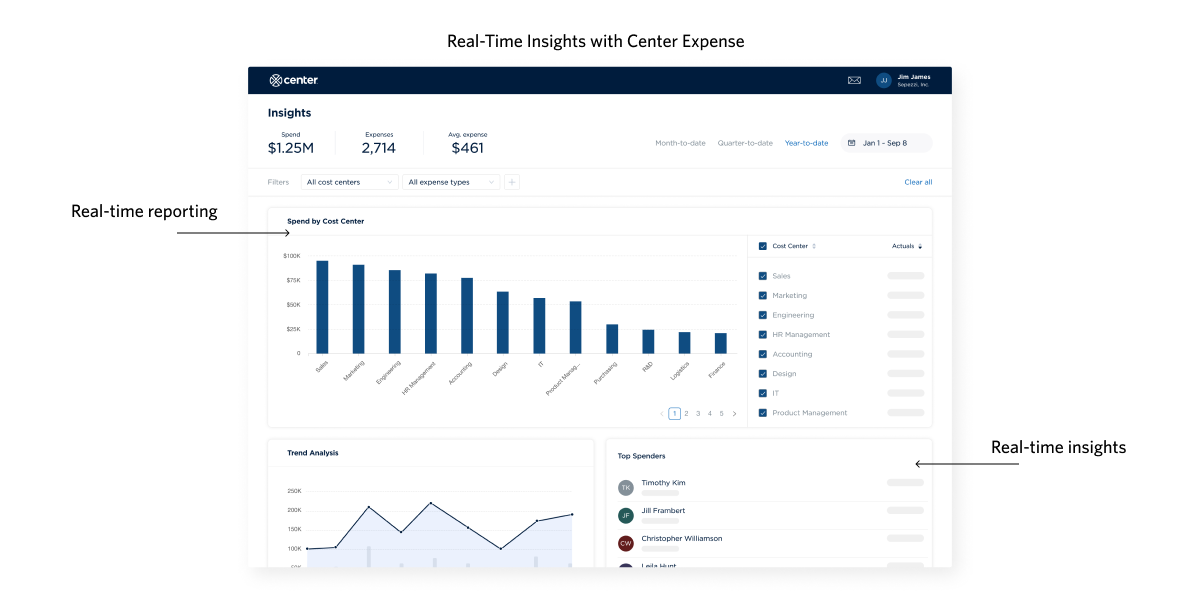 Real-time reporting: Easily view accurate, up-to-the-minute spend data by cost center, merchant, expense type, spender, and more.
Real-time insights: See current big-picture trends at a glance. Drill down for more detail any time.
Real-time accounting: See what has been spent across the organization at any point in time (whether those expenses have been approved or not) to eliminate the need for time-consuming accruals and reversals and speed month-end close.
Real-time posting to GL: Speed processing time by posting accurate data and changes directly to the GL, without complicated hacks or pivot tables.
With Center, we have reinvented the entire spend and expense process. With automated workflows and real-time reporting, teams can work more efficiently. With real-time visibility, businesses can proactively manage spend. This new way of working helps companies put new plans into action and easily funnel investment to the areas of the business they want to focus on.
See real-time expensing in action. Sign up for an individual demonstration.