2019 Expense Management Report: Adapting to New Realities
Under Pressure: Operational Challenges for Finance Teams 2019 Expense Management Report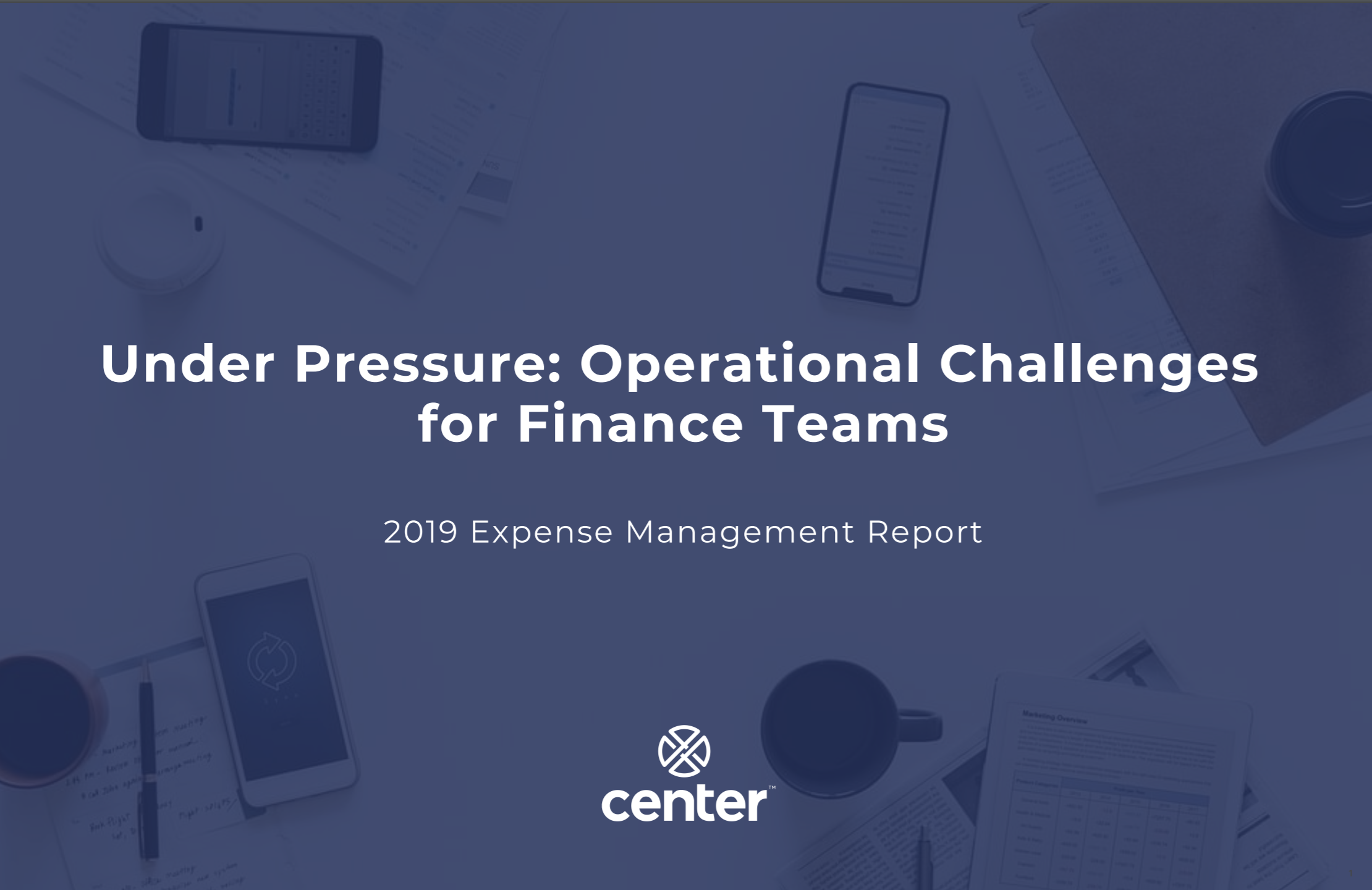 Report Brought to You by Center,
The Experts in Real-Time Expensing
Real-time expense management for forward-thinking
finance teams.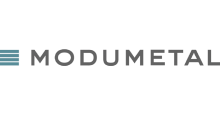 "Center gives us payment, processing, auditing, and actionable insights for expense reports without the need for a dedicated resource, manual processes, and additional tools."
Head of Finance, Modumetal
Nanotechnology

"Transaction based, real time, and real awesome!"
Business Operations Manager, Enterprise Company
Computer Software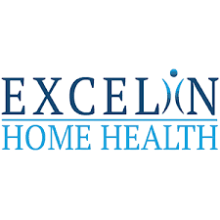 "Center is a very flexible tool that can give great insight into your business and integrate seamlessly into not only accounting but also operations."
CFO, Excelin Home Health
Health & Wellness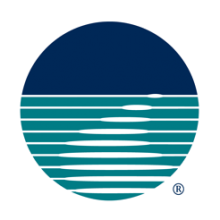 "This tool simplifies a process that accounting teams tend to complicate."
CFO, PlanMember Financial Corporation
Finance Industry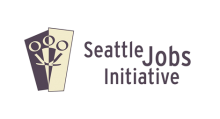 "Center streamlined the reimbursement process and reduced the amount of back and forth tracking, approvals, and gathering receipts."
Director of Finance and Technology, Seattle Jobs Initiative
Non-Profit
Center for Your Whole Team
Everyone benefits from the clarity of real-time data
FOR FINANCE TEAMS
Faster Time to Close
Automate expense processing from spend to GL to free your team from busywork and speed month-end close.
FOR C-SUITE
See the Big Picture
Get exactly the information you need, when you need it—no waiting for reports. Start with the big picture; zoom in for the details.
FOR BUDGET MANAGERS
The Information You Need
Monitor spend as it happens: fewer surprises, better tracking, and immediate access to the information you need.
FOR EMPLOYEES
No More Expense Reports
Cross monthly expense reports off the to-do list. Forever. Just snap a photo of the receipt and click submit.
Try Real-Time Expensing Today
Don't let outdated expense processes drag your team down. Empower your whole team with the clarity of real-time spending data.
Efficient: CenterCard and Center Expense work together to give you full visibility and automated processing.
Fast: Get started quickly and see results right away. With Center, it's easy to get your team up and running.
Cost-Effective: Reduce your expense processing costs with Center. It's an affordable solution for companies of all sizes.