The Real-Time Expensing Alternative to Expensify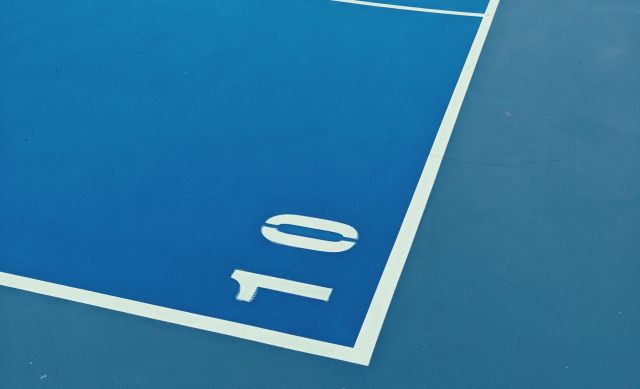 If you've been looking for an Expensify alternative, here are 10 things to know about Center's complete spend and expense management solution.

We know from surveys conducted over the past few years that most people are hesitant to change their expense management process, even when they know it's broken, can't scale, or is chaotic. Sticking with the status quo somehow feels easier than changing an established workflow that impacts employees across the organization.
Nevertheless, at some point it's time for a better solution, one with more robust features and responsive customer support. Switching from Expensify to Center is easy. If you've been looking for an Expensify alternative, you have a checklist to help you, and now here are 10 things to know about Center.
Center is real-time expensing–which means no more employee expense reports, ever.

Center® automatically captures expense information like vendor and amount at the time of purchase. Employees just use the Center mobile app to snap a photo of the receipt and click submit. That's it! No more tracking down missing receipts or submitting accruals.

Center gives your finance team, managers, and execs real-time visibility into expenses as they happen.

In today's environment, you can't wait days or weeks to monitor expenses. With Center, you know immediately what's been spent, so you can make quick decisions to hit your targets.

Deployment and customization is fast and simple.

Dedicated deployment resources and live user training make you successful from the beginning. If you need to make changes to policies or workflows, it's easy to customize Center. No coding required.

Center has the features and flexibility to scale with you, no matter what size company or industry you're in.

You can start with standard policies and then build your own. Center has Dynamic Approvals to route transactions to specific approvers or auto-approve expenses under a set amount. And you can track expenses by customizable fields such as project, grant, or client.

Center's customer service is fast, responsive, and personal.

Center is designed to be easy for everyone on your team. But when you have a question, we're here with dedicated onboarding, live training, and phone support.

Center's corporate credit card is available in a range of terms for companies of all sizes.

Unlike the Expensify card, which requires daily settlement (a reconciliation challenge), CenterCard® Corporate Mastercard® offers customers the terms that best meet their needs, including pre-funded, 7-day, 14-day, and 30-day float.

Center includes real-time reporting and live analytics.

You can see graphic top-line reports, drill-down for all the details, and report on any custom fields like grant or project.

The security of customers' data and user information is our top priority.

In addition to fraud alerts and data protection, we do not and will not ever spam Center users with any personal message, political or otherwise.

Finance teams who use Center save time.

With Center, your accounting team and controller will spend significantly less time on routine reconciliations, manual audits, accruals, and month-end close. And updating your accounting software or ERP is fast and easy.

Center is free.

Depending on how many expense reports your company files, Expensify may charge monthly subscription fees with an added "unbundling fee" for customers who don't use the Expensify card. Center's pricing is simple and uncomplicated: free.
Companies of all sizes are switching to Center's complete spend and expense management solution. Center is the real-time expense alternative to Expensify, complete with the features, flexibility, and customer support organizations need.
One recent Center customer said:
 "Being able to see my team's spend up to the minute by expense type is a dream. Expensify couldn't give me this."
Ready to learn more? You can read more here.
The term Expensify is a trademark of Expensify.